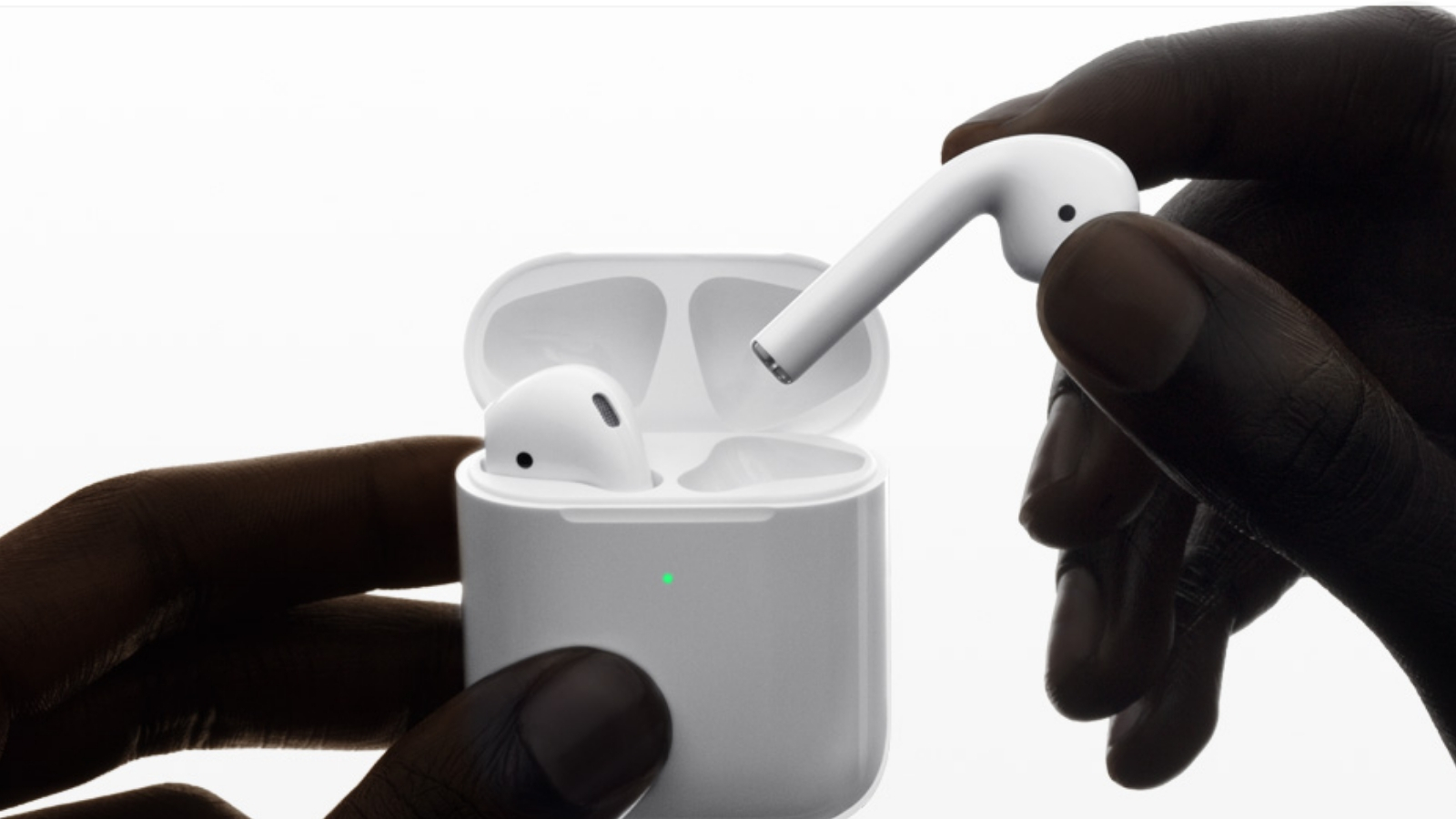 The popular analyst Ming-Chi Kuo (through 9to5Mac) on Wednesday revealed that Apple is working on two new AirPods.
The report suggests that one of the new devices will be an upgraded version of Apple AirPods 2 and the other one will be a completely new model.
Although Kuo does not give any details about the new features and design, a report by Digitime claims that upcoming AirPods will boast a noise abatement feature.
Kuo believes the company will also change its production process for these future models to save money and time in terms of production.
However, the analyst believes the price of one of the models will be higher than the other.
It is expected that next-generation devices will begin work by the end of 2019 and early 2020.
Features: Apple