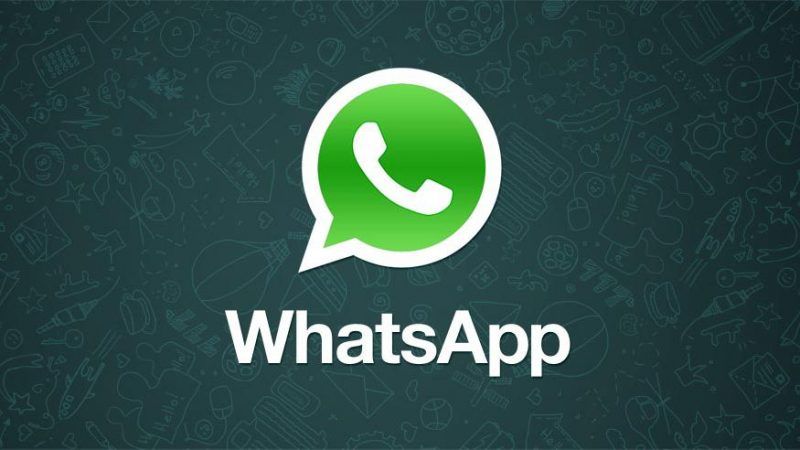 The UAE Telecommunications Authority has advised Twitter for WhatsApp users and warned that they should not respond to code confirmation messages unless they are triggered by the subscriber. Many WhatsApp accounts have been hacked through this method.
Nikolay Solling, Chief Technology Officer at Security Solutions Provider Help AG Middle East, said TechRadar Middle Eastthat this is a widespread phenomenon and is known as "social engineering".
"Fraudsters have hacked many accounts globally and their primary intention is to gain control of WhatsApp accounts. What the villain is doing is that he or she is sending you a WhatsApp code and telling the user to respond by clicking on a link to check the phone number, "he said.
Typically, when you install WhatsApp on a device, WhatsApp sends a verification code to verify that you own the phone number and it is done automatically. However, in this case, the cheater sends you a WhatsApp code and link.
"If you click on the link, you confirm that you are on behalf of the scammer. In this way, the user may lose control of WhatsApp messages and the cheater can read and send messages on your behalf. "
If the user has not requested a WhatsApp code, they should not click on any WhatsApp conformation links.
Source link