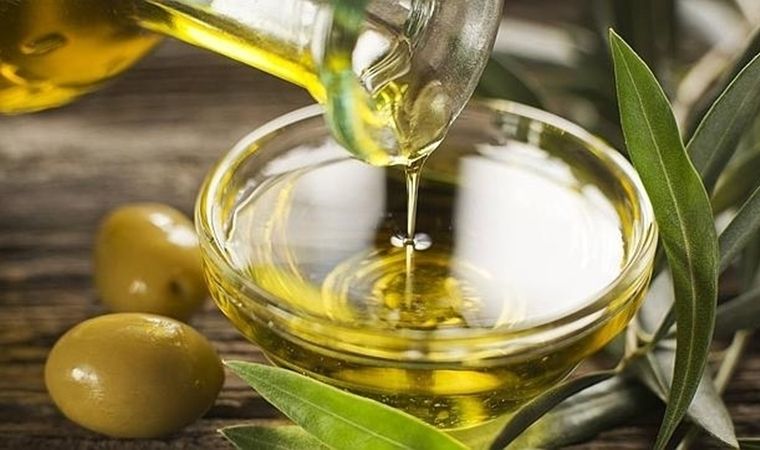 Products produce irregularities, so the administration has, after investigations, banned the commercialization of the same.
The Ministry of Health and Social Development, through the National Drug Administration, Food and Medical Technology (ANMAT), banned a food product and a dietary supplement to report irregularities in its preparation. The measures were published today in the State Gazette.
In this way ANMAT banned the commercialization of the product throughout the national territory: "First Pressed Extra virgin olive oil, brand: Villa Mazan", RNP No. 300386, Env .: March 2018, Vto .: March 2020, to the sun of La Rioja and the product: "Extra fresh olive oil, brand FAMIGLIA ANDREOLI, preferably consumed before / Lot No: March 2019, RNPA 12- 0005931, prepared and packaged by RNE 12-000503 for ANDREOLI HNOS, SRL, San Martin 314, Piso 2, Department A, La Rioja.
The INAL Food Inspection Division, through Federal Consultatives Nos. 2687 and 2711, requested the Bromatology Zone of La Rioja Province to inform whether the RNPA of the product was authorized and if the plant was authorized. This area, consulted, informs that the RNPA sent to the product does not exist and that RNE belongs to the name of Olivos Argentinos S.A.
In this sense, Olivos Argentinos S.A. who has notified a disclaimer that he has not developed or developed the above mentioned product at his office and that he has no commercial relationship with ANDREOLI HNS SRL.
"Since they are products that can not be reliably and clearly identified as manufactured, processed and / or separated into a particular enterprise, they can not be produced anywhere in the country nor sold or sold on national territory", explains he. administration.
In addition, among the measures currently taken officially, ANMAT prohibits the placing on the market throughout the country of the product: "Spirulina and magnesium-based food additive", magnesium-enriched spirulina, product of Pablo Martin Chef, Moots brand, 60 capsules 500 mg without TACC, 100% vegan, 100% vegetable capsules, RNPA No. 21-113563, manufactured and packaged by Hydro Farming SA, address: Independencia s / n, Coronel Bogado, Santa Fe Province, RNE N ° 21-072 501.
According to the Authority, the product infringes Article 3 of Law 18284, Article 3 of Annex II to Decree 2126/71 and Articles 6a, 155, 1383 and 1383a of the CAA, due to lack of product authorization, send the legend without the TACC without as a result, be falsified and therefore illegal.
Thus, taking these analyzes into account, the INAL Legislation and Regulation Department recommends prohibiting trade in the above-mentioned foods throughout the national territory.