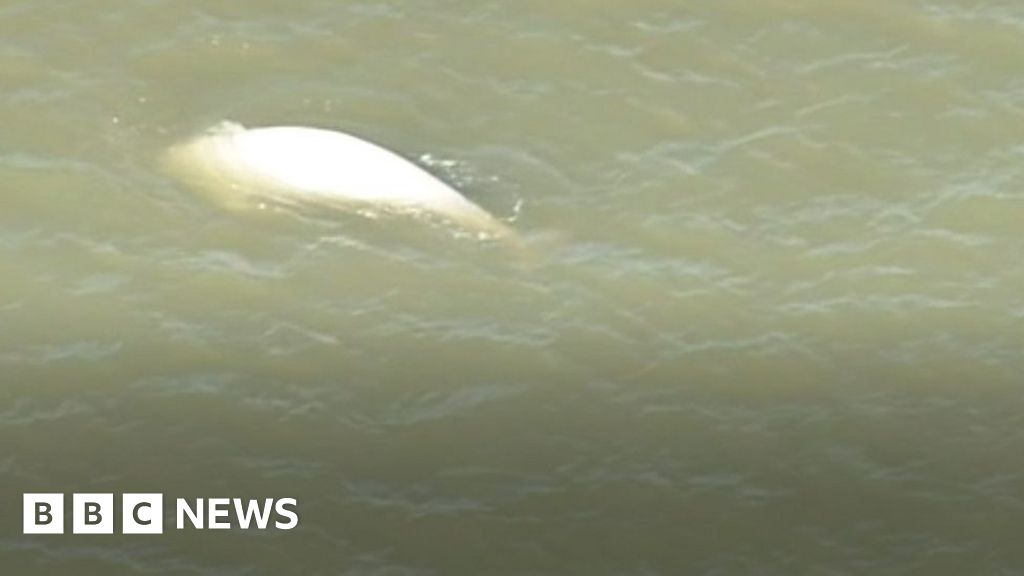 The tour bosses at Gravesend said the city took advantage of the fact that Benny beluga swam in the nearby Thames in the last two months.
Local companies sell whale goods and Benny Beer has even been introduced.
The turtle was spotted for the first time in the waters of Kent on September 25 and has been observed regularly since then.
Source link