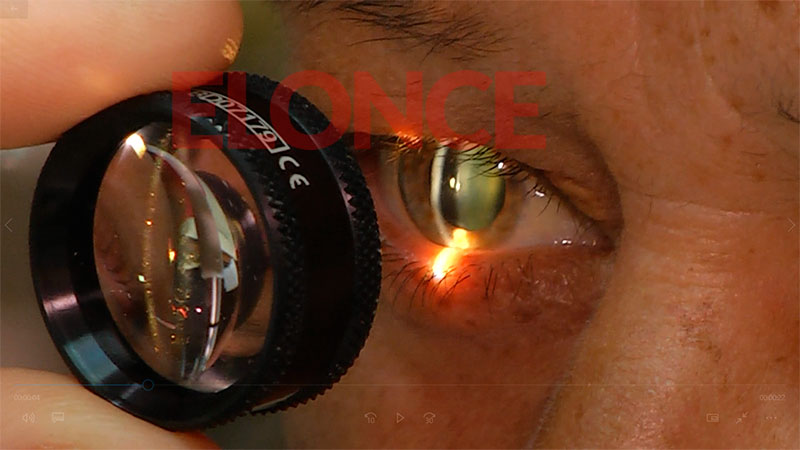 This Friday, December 7, the Argentine Council of Ophthalmology (CAO) will hold a new edition of its National Campaign for the Prevention of Diabetes Mellitus for Diabetes Patients to Detect Diabetic Retinopathy.
This campaign will be held in 159 hospitals and public and private medical centers across the country. The exam is completely free and consists of a fund of eyes, it does not hurt, it is fast and in a few minutes you will get the result. If this is positive, the person will be informed of the steps to be followed, depending on the case.
In Parana, the campaign is being reproduced at the Santa Lucia Ophthalmological Institute. At the medical center located in the Alameda of the Parana Federation this Friday is conducted ophthalmic checks for people who have diabetes.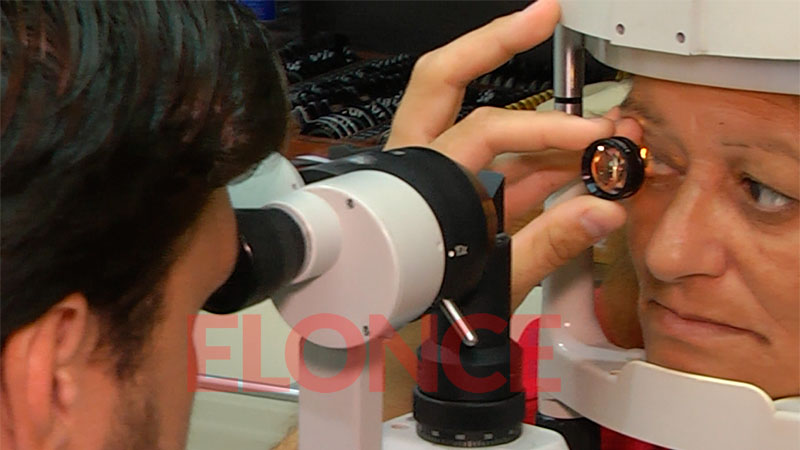 "This is the leading cause of irreversible blindness globally"
Dr. Nicholas Quintana He said, "Diabetic retinopathy is the leading cause of irreversible blindness worldwide." He mentioned that inspections were carried out "in order of arrival". They will be extended this Friday "from 8 to 18 or 19 hours," the professional said. The procedure lasts from ten to 15 minutes.
On the other hand, Dr. Stephanie Amatey, he said Elonce that the disease "This is basically asymptomatic, so it is a major metabolic control, blood glucose, in addition to annual ophthalmic eye controls to detect the complications of diabetes, which is diabetic retinopathy. This serves to prevent almost 99% to avoid blindness. "
"When the diagnosis is made between birth and 30 years, it is Type 1 diabetes, and in this case ophthalmologic control is done five years after diagnosis," he said.
Meanwhile, if you are a person over 31 years of age "with a diagnosis of type 2 diabetes, ophthalmic control is done during the diagnosis," he said.
Once the retinopathy is established, How do we continue with the controls ?: "Depending on the degrees of retinopathy In the first stages, the patient's help for the metabolic controls is fundamental, according to the stage there are laser treatments with photocoagulation according to whether there is a macular, intra- advanced retinopathysaid the amateur.
"Every day there are cases of diabetic retinopathy of varying degrees," he said.
He also stated that "it is important to know that after 20 years of diabetes, 90% of type 1 diabetics will have a degree of retinopathy and 65% of type 2 diabetics. Annual control is essential to reach previous injuries and I I take injuries in moderate degrees. "
They asked that in case of any symptom, to consult. You need to pay attention to "blurred vision if you start to see flies or reduce your eyesight", Elonce.com,
var magnificPopup = $.magnificPopup.instance;
(function(d, s, id, twid) {
var js, fjs = d.getElementsByTagName(s)[0];
// fb + common if (!d.getElementById(id)) { js = d.createElement(s); js.id = id; js.src = "http://connect.facebook.net/es_LA/sdk.js#xfbml=1&version=v2.0&appId=696163903740665"; fjs.parentNode.insertBefore(js, fjs); }
// +1 js = d.createElement(s); js.src = 'https://apis.google.com/js/plusone.js'; fjs.parentNode.insertBefore(js, fjs);
// tweet if (!d.getElementById(twid)) { js = d.createElement(s); js.id = twid; js.src = '//platform.twitter.com/widgets.js'; fjs.parentNode.insertBefore(js, fjs); }
}(document, 'script', 'facebook-jssdk','twitter-wjs'));