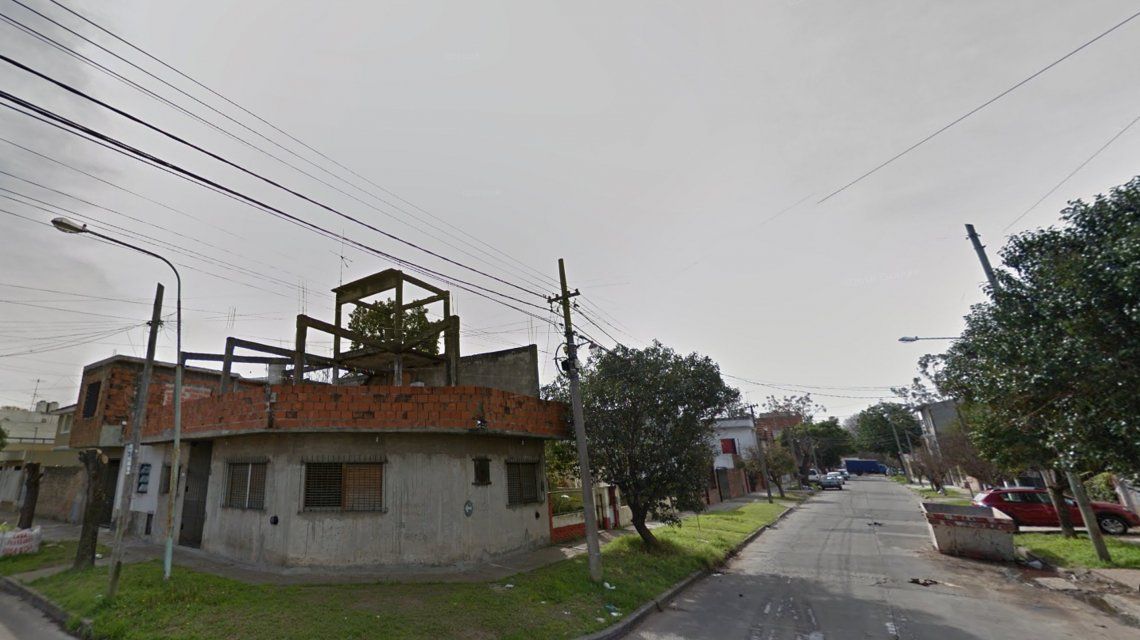 The incident happened this Saturday in a house on Paraíso Street, 600 El Palomar, two blocks from West Access. Relatives of the victim, identified as Aylen Belen Alicia Decuzzi, reports that he left his house on 15 in the direction of Ramos Mejía, and hours later he turned off his phone.
GTO staff began searching in this area, but the girl was not there, and it was found that He may be in his friend's house.
Officers of the sixth police station from Moron went to the house, and as they entered, they found Eilin lying on the bed with strikes in his face that caused his death.
A friend called her to the victim's body David Vella Balazar, 23 years old, who had several socks wrapped around her neck.
Investigators suspect the aggressor has hit Eillin to death and then attempted suicide.
The young man was arrested and placed in the ward because he was in danger, in turn at the disposal of the prosecution Judiciary.
Source link