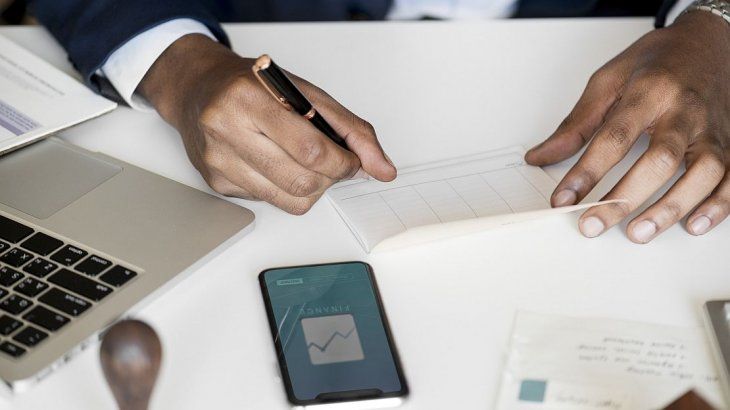 By the end of last year, the national company had added $ 34m in total. in the investors' circle. Tencent's entrance, which was announced yesterday in official form, swelled this figure, although in Uala they avoided specifying the exact size of the new operation.
Tencent has experience in financial services and has 1,000 million users in China with WeChat, a Chinese Whatsapp service. This is the first such investment made by Tencent in Argentina. So far I had only invested in Brazil at NuBank. In our case, Tencent's contribution is being added to create synergy in the products coming from Ualá, Amalo Financiero explained to Ualá's CEO, Pierpaolo Barbieri.
Ualá is a payment-focused finisher in a local context where most of these digital finance companies are engaged in providing low-value loans to non-banking or banking sectors.
The company, founded by Barbieri, is targeting the same segment of the public but with a different strategy. As a workstation, there is a prepaid card in agreement with Mastercard, which is processed online and is free of charge for life. It is recharged through services such as Rapipago or Easy Payment or directly via transfer in the case of users with an account in an enterprise of the traditional financial system.
It also allows person-to-person transfers using QR code, mobile phone recharging, SUBE card charging, and cost management services.
Recently, it includes the ability to pay through its application of around 4000 service tickets across the country. "We strive to facilitate day-to-day real-time transactions so that people can carry out all day-to-day financial transactions in a simple and quick way," Chief Executive Officer added. In this sense, plans to release today "Ualá 2.0", which is the first redesign of the application to make access more accessible and simple through smart devices.
According to Barbier, his goal is "to add more and more services to make the traditional bank redundant and that people can do from its application, as it would be from the bank, although our model is a fine, not a digital bank ".
Besides the lack of custom of Argentine users, the platform adds additions. "In the last week in one day there were 10,000 people who downloaded the application. We can say that as of December 31, 2018, 500,000 prepaid cards were issued, "he said.
Meanwhile, Chinese Tencent is considered one of the most valuable companies in Asia at the price of its shares. Last year he expected him to increase his investments in "key areas" like digital payments. In this area, it competes strongly with the Alipay platform, which belongs to the online sales chain of the Alibaba Group. There is a messaging application called WeChat, which has more than 1 billion users in China.
Source link