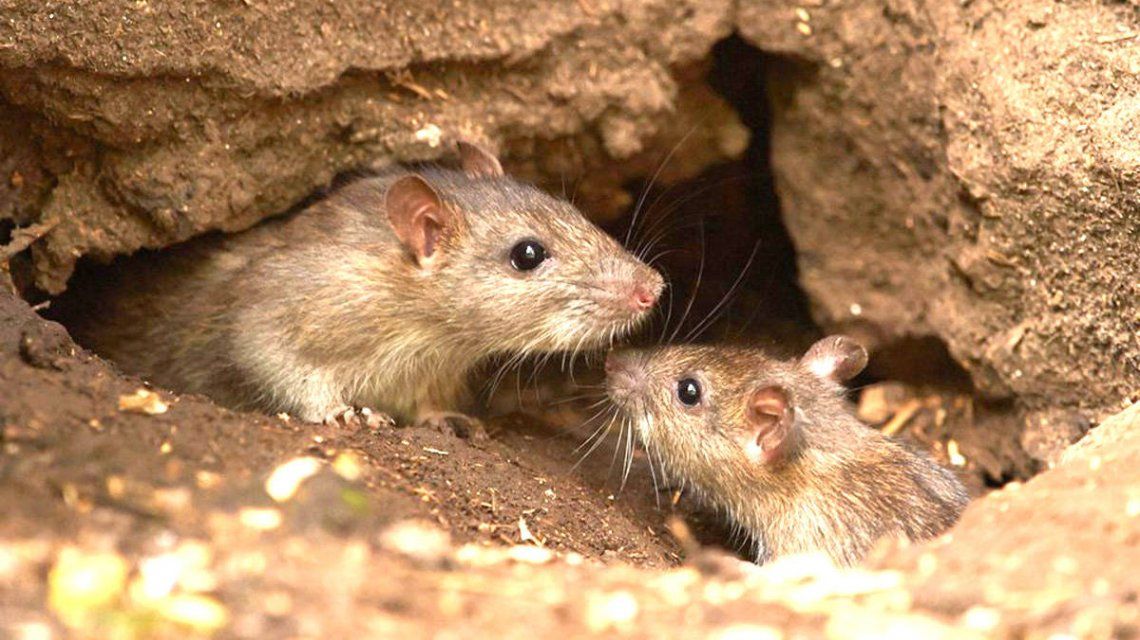 Of 29 cases of the disease caused by the virus transmitted by rats and other rodents, confirmed by laboratory tests between the end of October 2018 and 20 January 2019, almost 60% correspond to women or girls, the WHO said.
About 50% of confirmed cases, all of them in Epuyén, in Chubut province in southern Argentina, reported symptoms in the last three weeks.
"The potential human-to-human transmission is currently being investigated, "the WHO saysThere is no treatment, treatment or vaccine for hantavirus infection, and the mortality rate may reach 35-50%.
The WHO recommends that the health authorities in the region be vigilant and step up efforts to detect, investigate, manage and control cases. He said that special attention should be paid to passengers returning from the affected areas.
"Prevention should include clinical, laboratory and environmental components. It is recommended to implement integrated environmental management to reduce rodent populations ", t ensures the statement.
Hantavirus causes a respiratory disease that is usually acquired by contact with excrement or saliva from infected rats or rodents. It is characterized by headache, dizziness, fever, nausea, diarrhea and stomach aches followed by sudden onset of severe respiratory symptoms.
Source link