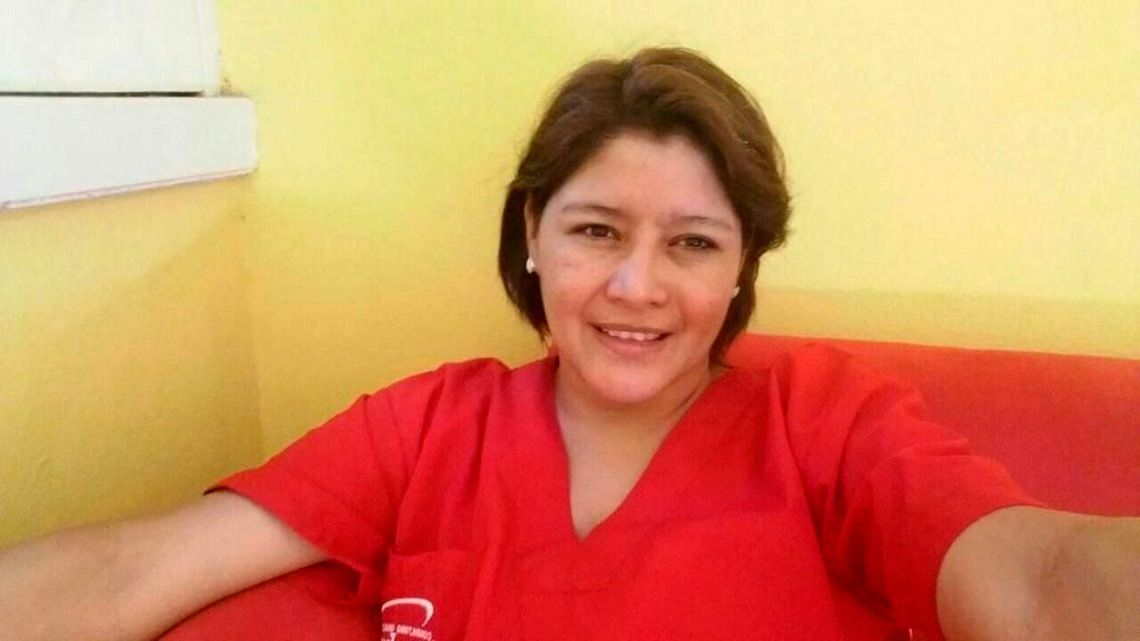 The operation has been postponed due to the bad meteorological conditions that are registered in the area where it will take place
on raking scheduled for Friday morning from Route 11 and El Pescado to the city of Magdalena to try to find Gisella Solís Street, The 47-year-old dentist who disappeared since January 16, was postponed due to poor weather conditions.
According to speakers, the new operation, ordered by the owner of the UFI No. 1, Anna Medinamay start in the afternoon if the weather conditions improve with rain forecasts for La Plata and the surrounding areas, which complicates demand.
The search along route 11 and El Pescado's flow will continue in this area as a witness called 911 to report that last week saw a yellow truck Nissan X Terra similar to the one she had Abel Casimiro Campos, the dentist's couple.
ADDITIONAL:
Case of the dentist: the nurse suspects that they poisoned her
On Thursday, the rakes performed gave negative results. The first took place in the morning on provincial route 6 from Route 215 to Route 53, within a radius of about 11 kilometers between La Plata and Brandens, where the police confiscated some items of clothing and bed sheets found in the area.
There are also two car covers with stains that can be blood-stained and will now be subjected to expertise by the Science Police staff to determine whether they match the woman.
The rake was ordered, taking into account the possible route of the Campos truck, who committed suicide at a hotel in La Plata on Monday when the police arrived at the scene.