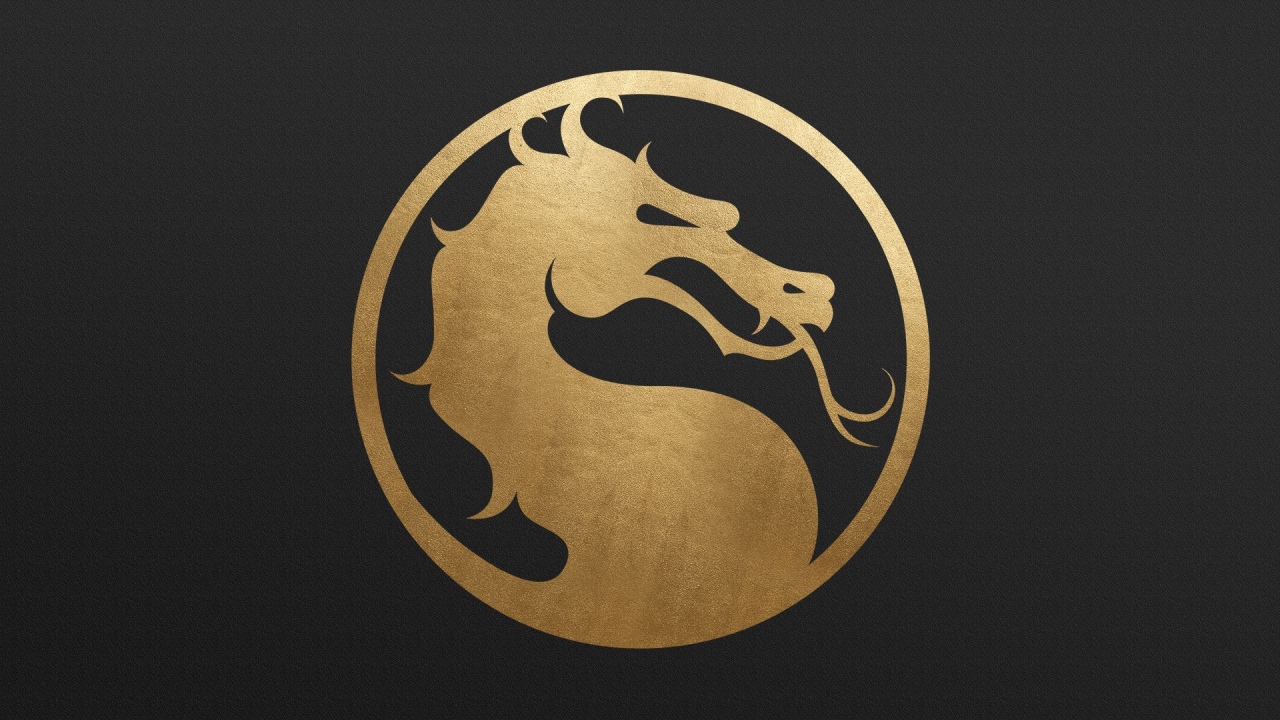 Whoever wants to get all their skins will have to invest the salary for several months.
The latest edition of the veteran combat saga, Mortal Kombat 11, has managed to excite the press and players in many respects, but in one of them it has undoubtedly been beaten by the user: micropayments,
And this is, as we can read in an interesting one thread posted on the Reddit social platform, unlock 100% of the skins that are present in MK11 to take out the player's rating $ 6,440, the salary for several months, having to worry about visiting the store several times a day. In case he chooses not to go through money, this same user provides a full time investment 3,390 hours,
Obviously, this Mortal Kombat 11 small transaction policy has not liked the audience, which has been displeased with various criticisms of Steam, and Bad grades via Metacritic.
For the rest, as we have seen in Mortal Kombat 11, the game is now available for PC, PS4, Xbox One and Nintendo Switch, delivering everything that is expected from the saga with over 25 years behind it.
For: Mortal Kombat 11, Micro-deals and Studios from Niederrealm,
var nugg4webedia=''; var nuggrid = encodeURIComponent(top.location.href); var nuggn = 2069349029; var nuggsid = 919551733; var nuggsub ='//webedia-es'; var nuggscr = document.createElement('script');nuggscr.type = 'text/javascript'; nuggscr.src = nuggsub + '.nuggad.net/rc?nuggn=' + nuggn + '&nuggsid=' + nuggsid + '&nuggrid=' + nuggrid; var n = document.getElementsByTagName('script')[0]; n.parentNode.insertBefore(nuggscr, n);
googletag.cmd.push(function() { var g = '/21727618831/3DJuegos/homepage/news';
googletag.defineSlot(g, [[1,1], [728,90], [1008,350], [970,250], [980,250], [980,90], [2,1]], 'dfp-masthead').setTargeting('Pos', ['top']).addService(googletag.pubads());// masthead googletag.defineSlot(g, [[300,250], [300,600]], 'dfp-atf').setTargeting('Pos', ['1']).addService(googletag.pubads()); // mpu atf googletag.defineSlot(g, [[300,250], [300,600]], 'dfp-mtf').setTargeting('Pos', ['2']).addService(googletag.pubads()); // mpu mtf googletag.defineSlot(g, [[300,250], [300,600]], 'dfp-btf').setTargeting('Pos', ['3']).addService(googletag.pubads()); // mpu btf googletag.defineSlot(g, [[980,90], [970,90], [728,90]], 'dfp-footer').setTargeting('Pos', ['footer']).addService(googletag.pubads()); // masthead_footer googletag.defineSlot(g, [[1,1]], 'dfp-thin').setTargeting('Pos', ['thin']).addService(googletag.pubads()); // thin_Banner[624,78] googletag.defineSlot(g, [[1,1]], 'dfp-inread').setTargeting('Pos', ['inread']).addService(googletag.pubads()); // inread googletag.defineSlot(g, [[1,1]], 'dfp-interstitial').setTargeting('Pos', ['interstitial']).addService(googletag.pubads()); // interstitial googletag.defineSlot(g, [[1,1]], 'dfp-oop').setTargeting('Pos', ['oop']).addService(googletag.pubads()); // out_of_page googletag.pubads().enableSingleRequest(); googletag.pubads().setTargeting("console_name", ["pc"]).setTargeting("publisher", ["warner-bros."]).setTargeting("genre", ["accion","lucha"]).setTargeting('game', ["mortal-kombat-11"]).setTargeting('url_sha1', 'b448622a7cd8fbcb94229836325f4ccf2ab18ba6');
if (Krux.user) googletag.pubads().setTargeting("kuid", Krux.user).setTargeting("ksg", Krux.segments);
googletag.enableServices();
if (typeof NUGGjson === "object") { for (var nuggkey in NUGGjson) { googletag.pubads().setTargeting(nuggkey, NUGGjson[nuggkey]); } }
});
(function(n,v,g){o='Navegg';if(!n[o]){ a=v.createElement('script');a.src=g;b=document.getElementsByTagName('script')[0]; b.parentNode.insertBefore(a,b);n[o]=n[o]||function(parms){ n[o].q=n[o].q||[];n[o].q.push([this, parms])};} }) (window, document, 'https://tag.navdmp.com/universal.min.js'); window.naveggReady = window.naveggReady||[]; window.nvg51819 = new Navegg({ acc: 51819 });
!function(f,b,e,v,n,t,s) {if(f.fbq)return;n=f.fbq=function(){n.callMethod?n.callMethod.apply(n,arguments):n.queue.push(arguments)}; if(!f._fbq)f._fbq=n;n.push=n;n.loaded=!0;n.version='2.0'; n.queue=[];t=b.createElement(e);t.async=!0; t.src=v;s=b.getElementsByTagName(e)[0];s.parentNode.insertBefore(t,s)}(window,document,'script','https://connect.facebook.net/en_US/fbevents.js'); fbq('init','494368117634623'); fbq('track','PageView');