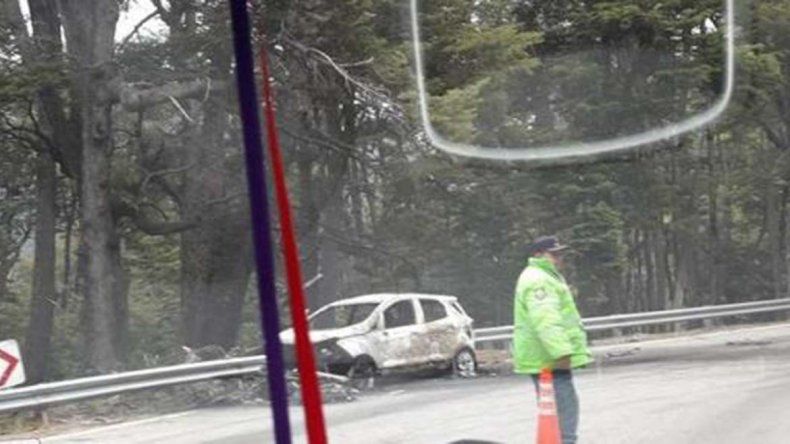 This happened this afternoon in the area of ​​Pitchie Traffle. The victim, 62, died immediately. At the beating, the two cars were set on fire.
A 62-year-old man died Sunday after a frontal accident between the motorcycle and the truck. This happened on National Route 40 between San Martin de los Andes and Villa La Angostura about 18 years ago. As a result of the violent collision there was a fire that spread in both cars.
As a rule, the 900 cubic motorcycle driver is circulating at high speed to the Villa when – at a kilometer height of 2160 – he would lose control and collide with violence against Ford Ecosport. The rider immediately.
What did you think about this news?
Tags