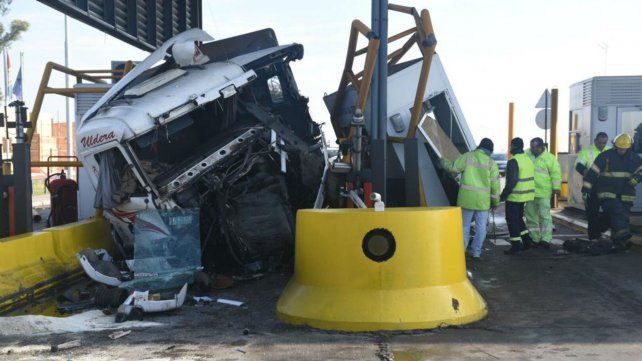 This morning a shocking catastrophe happened on the Rosario – Santa Fe highway, near Puerto San Martin, when a truck hit the canvas, and the maneuver also collided with a white Fiat Fiorino with six passengers.
The first reports indicate that the incident was nearly 9 am at a height of 22 kilometers on the highway.
According to him, the protocol for transferring a boy to the emergency hospital Clemente Alvarez (Hecca) was activated by air. Among the most serious injuries will be a man of about 60 and two guys at the age of 8 and 5 who were in Fiorino.