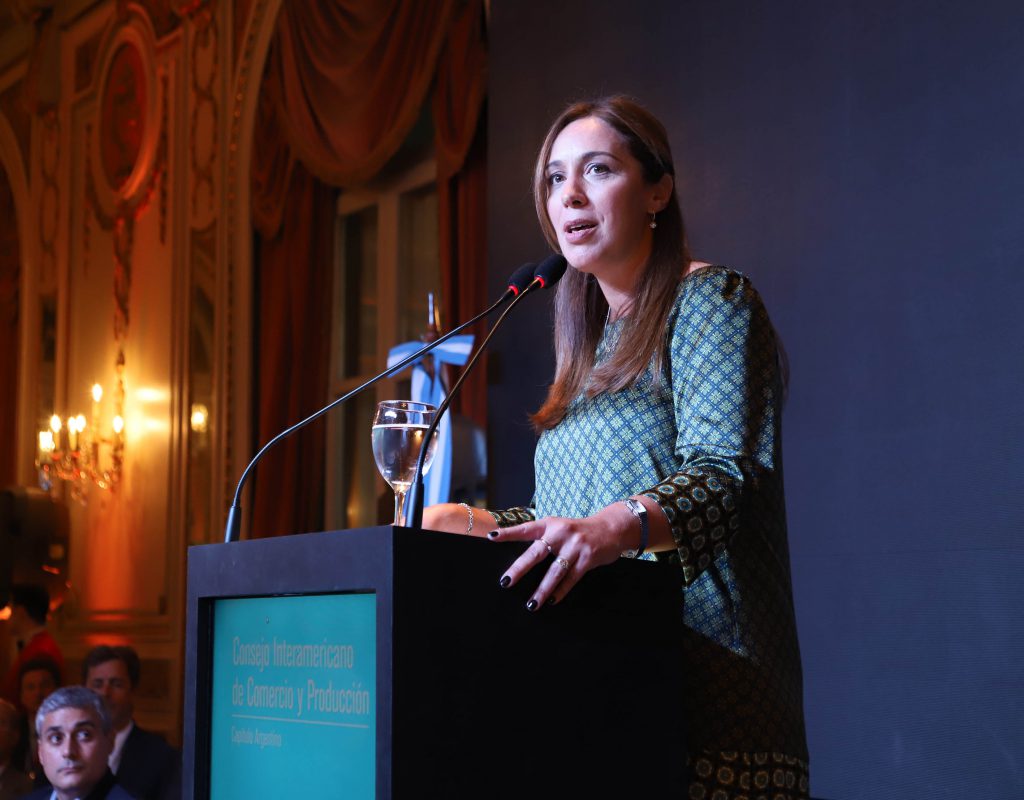 In the framework of communications made by the national government last week, Buenos Aires province governor Maria Evgenia Vidal will start this Wednesday at noon. a new package of economic measures to help the people of Buenos Aires to overcome the crisis.
In this sense, there will be specific actions to alleviate your pocket: returning a 50% discount to Banco Provincia supermarkets, freezing the electricity tariff, 30% WCO's mortgage loan ceiling and promoting SMEs (see separately).
In the meantime, for SMEs to keep employment and continue to produce, the Banco Provincia will create new credit lines for the textile and footwear industry and a moratorium on labor debts at the Ministry of Labor. In addition, a competition law will be presented to help SMEs sell their products in supermarket chains to generate more competition and therefore better prices.
The measures
* Freezing the electricity tariff: According to the national government announcing the freezing of the electricity tariff, the Buenos Aires province decided not to increase the value of the grid distribution in 2019. Thus Buenos Aires residents will not have an increase in the electricity tariff in terms of subtracting from year.
* 50% discount in Banco Provincia supermarkets: In order to alleviate the cost of purchases made in supermarkets, to date, the 50% rebate benefit of supermarket merchants and supermarket chains sticks to Visa Debit purchases, and Visa and MasterCard Credit credit cards issued by Banco Provincia. As a novelty, Cap
refund to $ 2,000, which previously was $ 1,500. This means that when you buy $ 4,000, $ 2,000 will be refunded, in one of $ 2,000, $ 1,000 will be refunded, and in one of $ 5,500, $ 2,000 will be refunded (benefit cap).
Since May, this benefit will be valid on the third and fourth Wednesday of each month until the end of the year. The discount program will be valid in all premises, including Coto, Día, Carrefour, Jumbo, Disco and Vea Supermarket chains across the province of Buenos Aires and the autonomous city of Buenos Aires.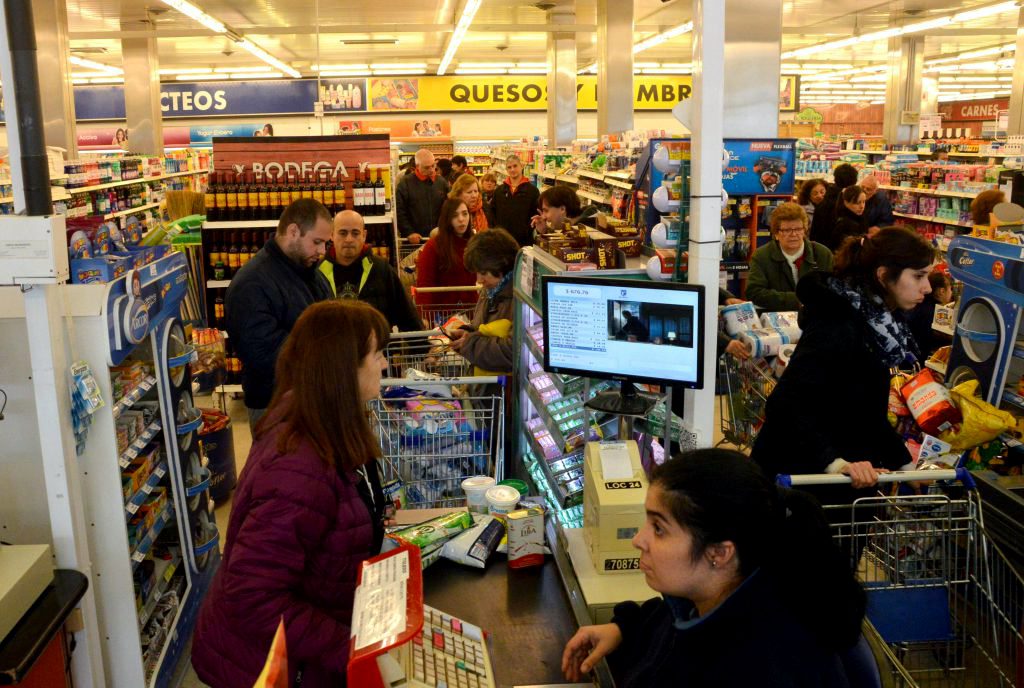 The products at discount are food as a whole (including fresh food); fruits and vegetables; Selected casts of beef (roast beef, shoulder and roast beef); all portions of pork (national origin); Soft drinks; cleaning products; products of categories and / or categories in Care Prices.
* UVA Mortgage Credit Laws: Since its inception in December 2015, 17,500 UVA mortgage loans have been granted through the Banco Provincia, amounting to more than $ 22 billion in pesos dollars.
To accompany these families, the Buenos Aires government introduced new provisions to help
repayment of loans on three axes. First, an evaluation mechanism, so that the quotas of
Mortgage loans from today to December 31 do not exceed 30% of the salary.
Second, the suspension of a one-year ban and a third cancellation of interest
impious.
For SMEs
* Credits for the textile and footwear industries: More than $ 246 billion of credit lines have been provided by Banco Provincia to stimulate the work of SMEs in the textile and footwear industries. In this sense, in order to continue to accompany these SMEs, the bank will maintain the credit line and launch new ones with a special focus on these two categories. This provides for a discount of up to 25% up to 120 days to ensure that the payment chain does not decrease and increase its production, a new working capital line up to 29% with a fixed interest rate in pesos to 12%. months.
* Moratorium on labor debts at the Ministry of Labor: In order to ease more than 30,000 SMEs, the Buenos Aires government will present a moratorium on non-judicial labor debts to the Labor Ministry for 2019. Thus, 100% of interest on debt will be forgiven and can be paid into a payment plan by 6 to 60 months. Once companies enter the moratorium, all safeguards for SMEs or businesses located in Buenos Aires will be removed or discontinued. Companies are no longer limited to being state suppliers and have access to credit lines from Banco Provincia, which
of their debt was prevented from doing so.
* Competition Promotion Act: Buenos Aires Province will promote a new competition law, help SMEs to put more products in supermarkets and ensure that Buenos Aires citizens can choose between more than one product brand, access to more diversity and more – better prices.
Among the main points, it is stated that these companies must have products in their shelves of not less than 4 different suppliers per unit. Thus, those from the same brand, supplier or economic group of companies (somehow connected or integrated) should not exceed 30% of
space of each gondola.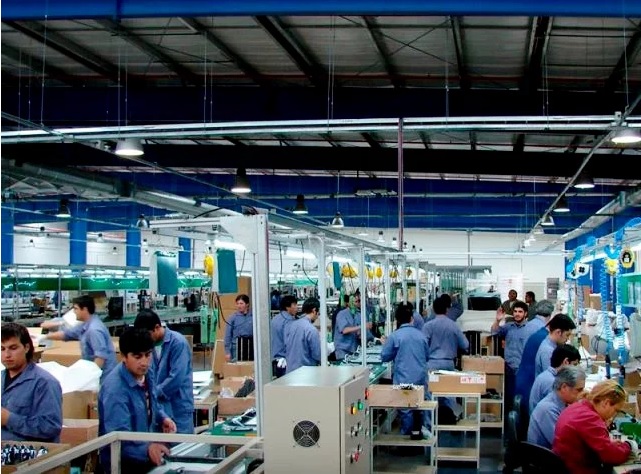 In addition, 10% of space will have to be allocated to SME products, which will ensure
the multiplicity of brands and their access to new channels of sale. The project reaches wholesalers who do not market their products exclusively, large retail space and distribution chains.
In addition, the location of the gondola should alternate periodically, so all the goods
regardless of your provider's horizontal viewing height – which is the most visible
ensures – at the same time.
Sanctions for companies in breach will be applied according to severity
in each case: warning, fine, confiscation, closure or suspension of the Supplier Register.