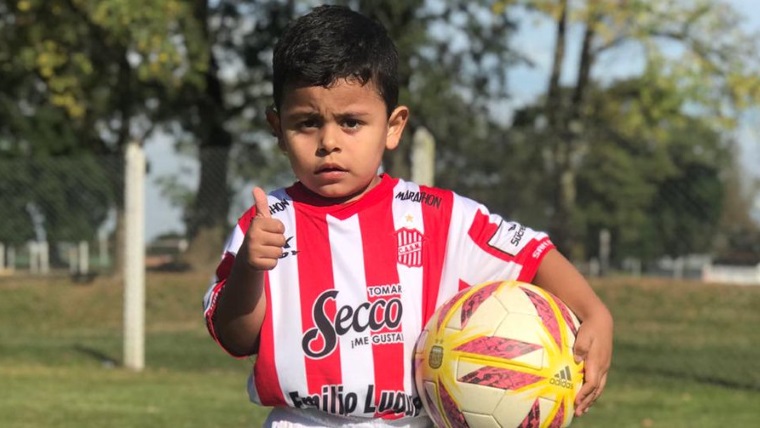 This week, one of the scandalous news on the agenda was the humiliation of a five-year-old boy from a garden teacher who was ridiculed by failing to classify Atletico Tucuman in the Copa de la Superliga semi-finals and toppling it. Before the rejection that caused this action, the management of San Martin de Tucuman, the team that is the fan of the child, made it a beautiful gift.
The great gesture of San Martin de Tucuman to Santiago, a small fan of Santo, was news that he was part of an awkward moment in the kindergarten because he did not approve the rankings of his eternal rival after the elimination of the River. pic.twitter.com/gY7frSREup

– Sports Center (@SC_ESPN)
May 17, 2019
In the images created by the teacher in the garden and distributed on social networks, you can see a child, Santiago, with his eyes on the ground while his classmates applaud "Atletico" encouraged by the teacher.
"You, Santiago, will not you applaud to Atletico?" The teacher tells the boy with a mocking tone in the video that was broadcast by El Diario de Tucuman.
Then the teacher removes the boy's face and, in the absence of an answer, he also asks for applause for Atletico.
After revealing this material and rejecting it at the national level, the leadership of San Martin de Tucuman decided to give some joy to the "ciruja". They invited him, along with his parents, to the room of the saint and gave him the full clothing of the team of Ciudadella in the capital of Tucuman.