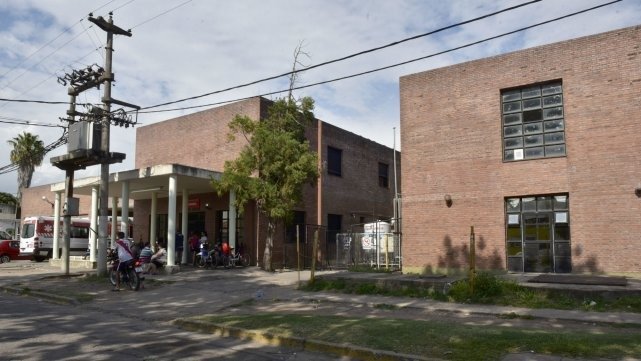 Justice is investigating the violent death of one year old and eight-month-old baby in Villa Gobernador Galve's Santa Fe, who would fall from the hands of his second father who was arrested.
Police sources report that the boy was taken by his mother to the city hospital where he was admitted with cardiorespiratory arrest and head trauma, which led to his death before doctors tried to save him.
Faced with this situation, the police were notified of the death of the baby, considered dubious, so local staff interviewed mother Noelia Z, 20, and Brian F., the 21-year-old baby's father.
During his statement, the second father indicated that when the child did not stop crying, he decided to go for a walk, carrying it in his arms to calm him down.
However, always according to his story, at a time when he moved to Street 2 and Rosario, the child fell from his hands and the child struck ceramic with iron.
But, as pointed out by official spokesmen, quoted by the newspaper "rosarino" Capital, after a while Brian changed his original version and said that while he had the baby in his arms in the house, he fell twice.
After several controversial versions, acknowledging that he was beating, he was arrested.
The death of the child was reported to the prosecutor of the Painful Murder Department, Georgia Piroulla, who ordered an on-site inspection and alcohol and alcohol tests for the mother's child and a second birthday.
Speakers of the consultations stressed that no court action was taken until this morning, although the investigation continues. (NA and Tellam)
Source link