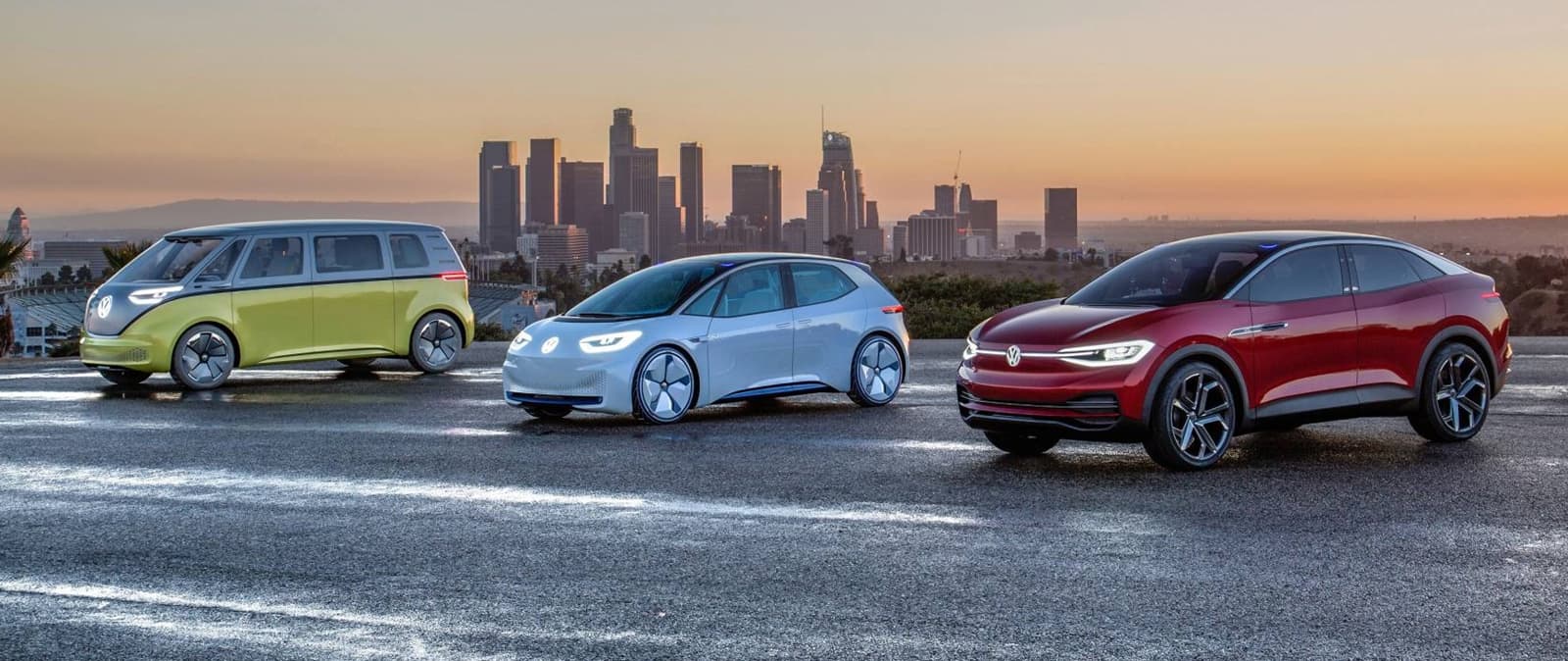 For a little more than a month, the Volkswagen ID.3 booking period will open. This is the name that compact electric dedicated of Volkswagen, which has so far been known as Volkswagen I.D. or Volkswagen I.D. Neo. Developed on the MEB platform – a modular platform for electric vehicles – this compact will be on the street in 2020, at a price "similar to that of the Volkswagen Golf TDI" in the words of the brand itself. According to the German edition of Auto, Motor, and Sport, in its latest issue, this electric compact will have retail price 29,990 euros on the German market.
This price will correspond to the version of Volkswagen ID.3, whose 48 kWh battery it will provide WLTP autonomy at 330 km, according to the brand reported a few months ago. Almost 30,000 euros is not the price of the cheapest Volkswagen Golf diesel, and one of the most expensive and equipped – without cars like the Volkswagen Golf GTD. However, those 29,990 euros will not be the launch price of Volkswagen ID.3In a similar fashion to Tesla with model 3, the German brand will release the first version with a 62 kWh battery and WLTP autonomy, which may exceed 500 km.
Volkswagen I.D. they will be compatible with a fast recharge protocol of 125 kW power.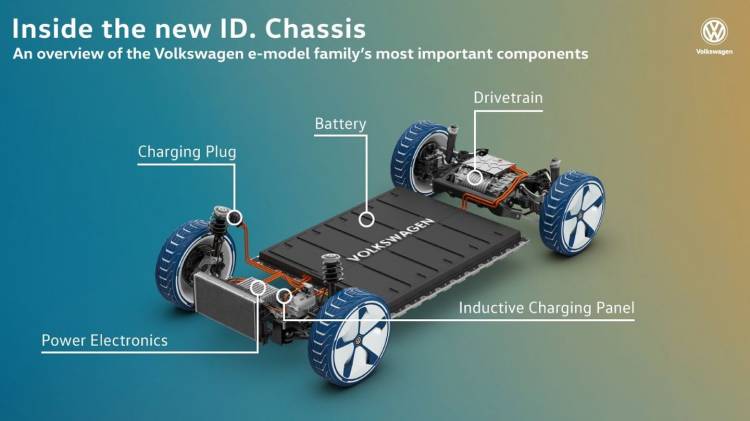 This version will be more expensive, but Volkswagen defends its initial release to simplify the production organizationIn addition, it will be most appealing to the first adopters. It will be sold as a special edition and will have a wide range of equipment. Volkswagen ID.3 will have a rear engine configuration, although the MEB architecture allows the installation of an electric motor on an axle. Its features or power are currently unknown, but the access versions are believed to have power around 120 hp. – similar to the power of the Volkswagen Golf with 1.0 TSI access to the engine.
There will be an intermediate version with more than 400 km of WLTP autonomy and a 55 kWh battery. The car, motor and sport itself claims that Volkswagen ID.3 will generate Volkswagen losses in the first years of its life. Depreciation of development costs will not arrive until 2025, when offset by the large volume of production and sales of electric cars. Until then, the German edition estimates that the mark will lose about 3,000 euros per car. Yes, they believe that in the future they will be more profitable cars for the brand of current internal combustion vehicles.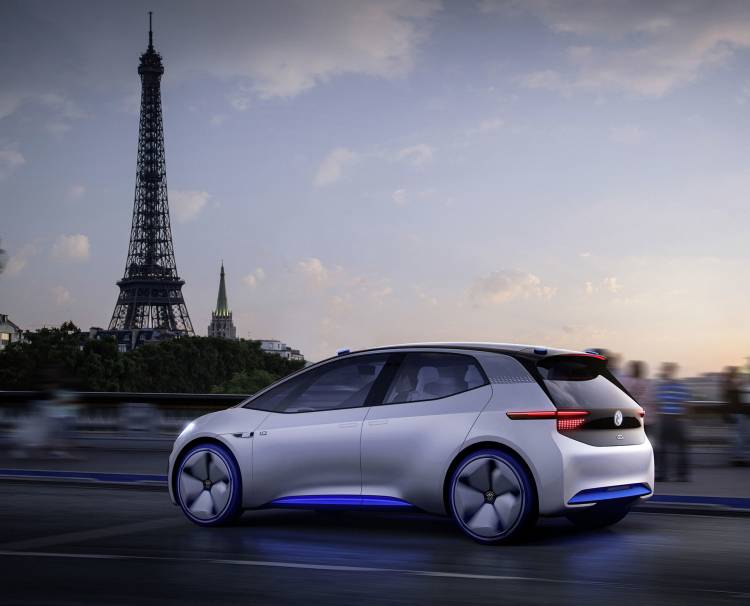 The price of 29 990 euros will have to be deducted from future subsidies and purchase aids, which will significantly reduce the fee for access to electric mobility.
Volkswagen I.D. at the Frankfurt Motor Show, where it will be the biggest novelty of the entire show and the most important release of Volkswagen for years. It will be presented almost the same time that the Volkswagen Golf eighth generation, whose DNA will be electrified, although there are no 100% electric versions. Next month you can book it, although its final design, price and detailed equipment are not yet known. Also in Frankfurt, the doubts about their autonomous driving capabilities will be clarified. If you can not wait, we have a guide for buying electric cars that are currently being sold.
Photo Gallery of Volkswagen I.D. concept
Source: lifepr | forococheselectricos