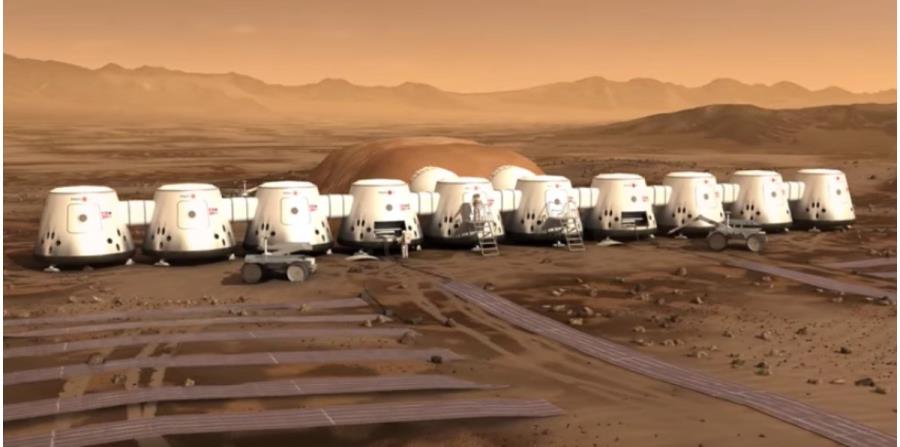 Plans of Mars oneThe ambitious mission that was trying to install the first human colony on Mars in 2023 seems to have remained in a dream.
And that is, the Civil Court of the city Basile, in Switzerland, declared insolvency of this company who will be in charge of the mission.
This project consists of two structures: Mars One Foundation, a Dutch non – profit organization and Mars One Venturesa British company that was bought in 2016 by a Swiss company, and the very last one was bankrupt.
According to the Engadget portal, Bass Lansdorp, the founder of Mars One, said the mission is still active but will not continue to work due to lack of investment. Although he refused to give more details, he said they are already working with other actors to find a solution to this issue.
According to various media reports, Mars One has only $ 25,000 in his bill, making it impossible to carry out his plan to create a human colony on Mars, in addition to sending a communications satellite, robots and even television cameras to document what will be reality show of the first settlers on the Red Planet.
And exactly, the organizers of this mission wanted to fund the project with funds received through the broadcast of the television program. In fact, even potential settlers were hired by a group of volunteers and documentaries were created for them.
It was originally planned that 2023 would be the year in which the first human being was sent to Mars for colonization. Although it is a suicide mission, the selection process received more than 200,000 applications from around the world, of which only a hundred were approved.