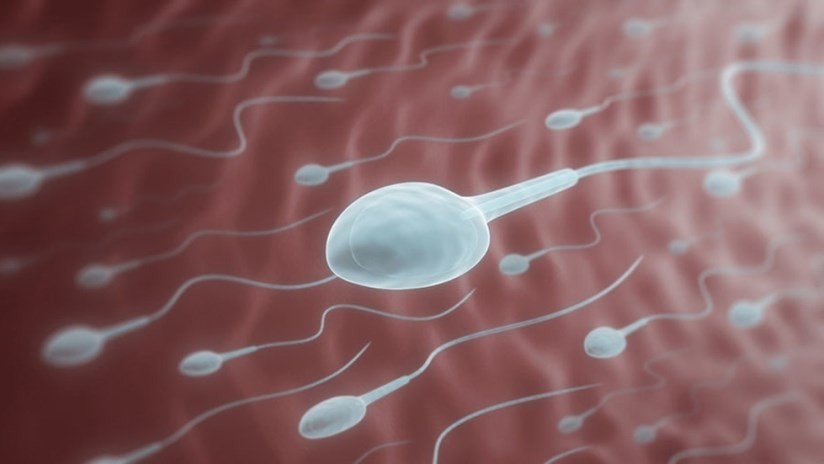 The US National Institutes of Health (NIH) has begun a series of clinical trials of a new male contraceptive gel to assess its ability to prevent pregnancy, the organization's official website reports.
The gel formula was developed by the NIH Population Council and NIH's NIH National Children's Health and Human Development Foundation Eunice Kennedy Shriver (NICHD).
"Many women can not use hormonal contraception and male contraceptive methods are limited to vasectomy and condoms, "said NICHD Contraceptive Development Program Manager and one of the research researchers Diana Blitt." A safe, highly effective and reversible method for male contraception would satisfy important public health, "he said.
According to the report, the new gel called NES / T includes progestin compound segasterol acetate combined with testosterone. It is applied to the back and shoulders and is absorbed through the skin. Progestin blocks the natural production of testosterone in the testicles, which reduces the production of sperm to low or non-existent levels, the researchers explain. on replacement of testosterone, on the other hand, maintains a normal sexual desire and other functions that depend on the correct level of the hormone in the blood.
Researchers plan to study some 420 pairsMen volunteers should use NES / T gel daily for a period of four to 12 weeks to determine if they tolerate the product and ensure that they do not have unacceptable side effects. If semen levels have not decreased properly, they will continue to use the gel for up to 16 weeks.
Once sperm volunteer levels have fallen to a sufficient contraceptive threshold, they will enter the efficacy phase and will be able to assess the ability of the preparation to prevent pregnancy. This phase will last for 52 weeks, when the pair's only contraceptive method will be the new gel. Men will continue to be monitored by investigators within 24 weeks of the end of the NEC / T. application period.
Source link