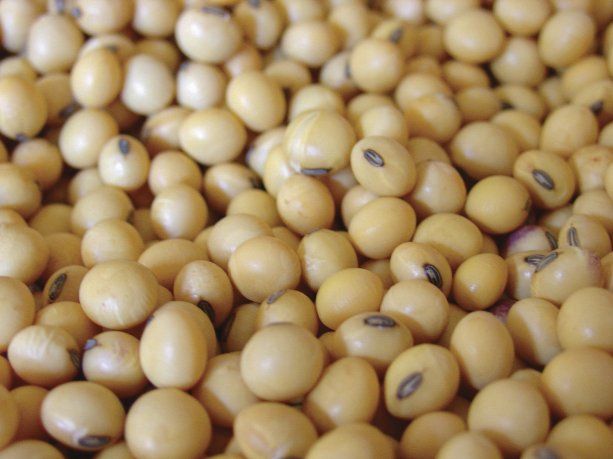 The work consists in simulating the fiscal situation of a NEA producer operating 300 private hectares designed to sow the soybean first. "The figures seem disproportionate to the detriment of the manufacturer," says Julio Calzada and Sofria Corina's report on the weekly newsletter of BCR.
"The production of grain in the north of Argentina is subject to high tax pressure because of the large amount of national, provincial and municipal taxes" that are paid, the document says.
It lists the taxes that the agrarian producer must face, export duties, income tax, personal assets, gross income, road toll on road improvements, municipal prices, real estate tax in rural areas, debits and bank loans Fuel Transmission Tax (ITC).
The simulation also takes into account the manufacturer's "high transport costs", located at "700 kilometers from the Gran Rosario harbors and / or factories, and one of them yields 25 quintals per hectare.
According to the survey, "if the tax system has only one tax on profits and we eliminate the remaining taxes that are being charged today," the tax burden "is 77.5%."
With regard to the allocation of harvested crops, according to BCR, the cake made from a 300-hectare northern field is distributed as follows: 40% are collected by governments, 48% are spent on implementation costs and 12% are left of the producer. "In this sense, he claims that the producer" sowing soybeans and receiving a gross income of $ 611 per hectare. "
He adds that "after paying everything he finally has $ 104 per hectare," while "national, provincial and municipal governments – with all their taxes and deductions – will receive approximately $ 343 per hectare for this producer's activity "For the Rosario Stock Exchange," this is a disproportionate tax burden that does not reward productive efforts at all. "
Source link