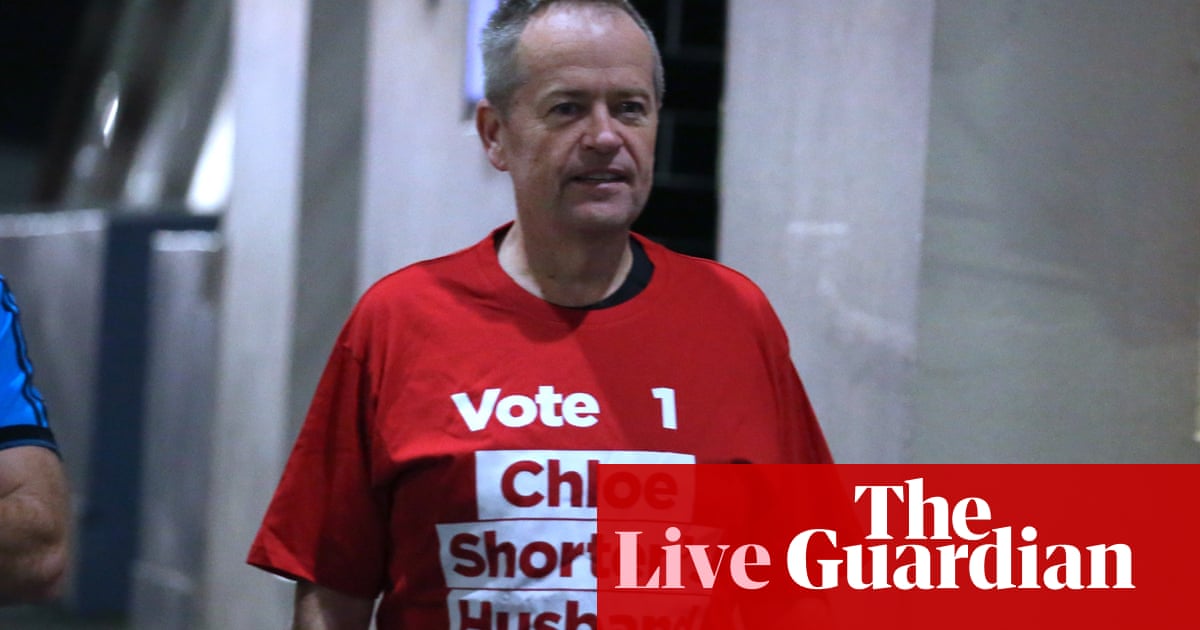 At the moment, rich people are getting richer in Australia, but the middle class is shrinking, and people with fixed earnings are simply lagging behind.
I have a different economic plan for Australia. My opinion is that if all men and women, people in the bushes, people in the city, the young and the old get an equal chance, then what is happening is – this is the emerging wave that raises all the boats.
That is why we need to take action on climate change. If there is one question different from the chaos of the government that came to me most clearly during the five weeks there. People said they wanted to vote for a political party to take real action on climate change.
Source link