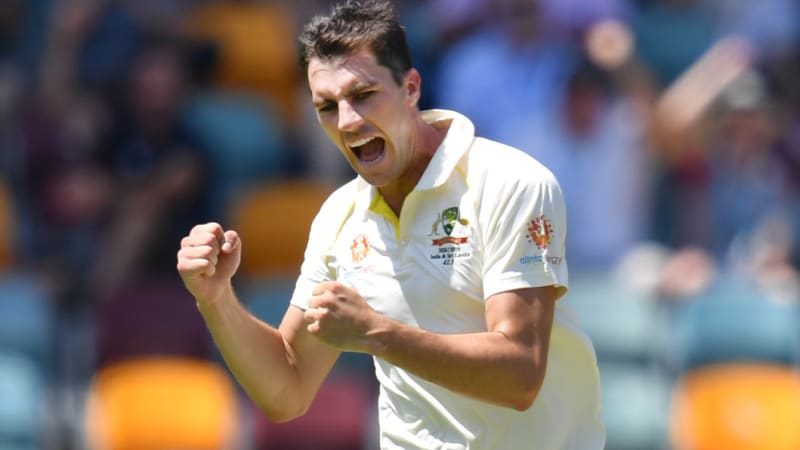 And it's arguably the back breaker for Sri Lanka! Cummins gets a feather from Thirimanne's outside edge and is floating into Paine's waiting gloves.
Thirimanne asks for the review, but Snicko shows a little spike, and despite the appearance of a frame after the ball goes past Thirimanne's bat, the third referee upholds the original decision of out. Was it conclusive? An interesting one.
However, Thirimanne departs for 32. Cummins now has 5-11 and match figures of 9-50! Cummins has his fourth career five-wicket innings and is closing in on his first 10-wicket match.
Sri Lanka has 6-79, still needing another 100 runs to make the hosts bat again. Dilruwan Perera is the new batsman.
Source link