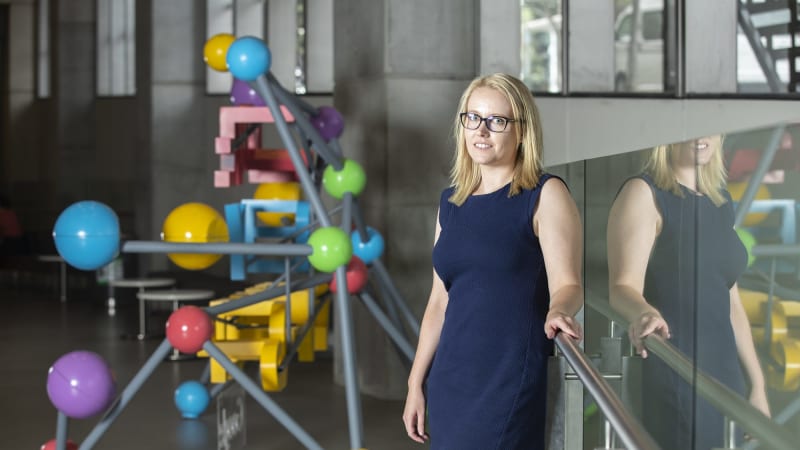 "I've had a very different experience for many people." "I'm excited about my Microsoft internship, they have a high employment rate for women."
Data analytic skills
GradConnection director Daniel Purchas said data analytics and artificial intelligence has been the standout area for graduate employment in the last 12 months.
This year the data analytics company Quantium ranked No. 9 for student demand, a huge climb up from the No. 30 slot it held last year.
IBM, Telstra and Apple were all in the top 20 most sought-after companies. IBM is the third most in-demand for graduate job internships, up from No. 1. 4 last year.
"There has been a huge increase in demand for data analytics," said Mr Purchas. "It's a federal government that wants much more accountability and more measurable results in all sorts of industries, and in its own departments.
"It's not just crunching numbers, it's about looking for patterns and being able to draw conclusions, these are not statisticians who are getting jobs, they're not nerds, these are people who can rotate data to draw conclusions we could never have reached before . "
He said demand was running hot and companies could not find enough people with data analytic skills. He welcomed the fact that TAFEs have been developing more data skills, so companies have not relied on universities to plug the gap.
He predicted more international students with data skills would get jobs in Australia – despite the difficulties of finding visas for them.
'We cross all industries'
Quantum chief executive Adam Driussi said 16 years ago when he founded the company it was a struggle to find anyone who could even talk about data analytics.
Now they were working in every sector of the economy.
"Graduates really want to work for us, we do all the Silicon Valley stuff – it's a nice place to work. all industries, retail, health, banks, insurance, media We have Australian data scientists working for Walmart in Arkansas, we are working at the center of change in the global economy.
"They're like businesses have woken up. Now they're all looking at data and artificial intelligence.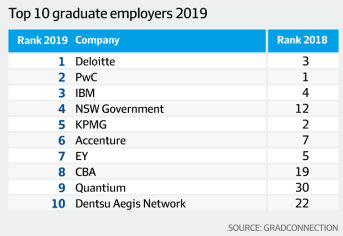 Traditional consulting business is also a big draw card for graduates. Deloitte was the No. 1 company in the Top 100 Graduate Employers measured by student engagement with the company among the nearly 200,000 students registered with GradConnection.
PwC came second after Deloitte and KPMG, Accenture and EY were all in the top 10.
Deloitte's head of graduate recruitment Tanyth Lloyd said the demand for Deloitte as an employer reflected the diversity of jobs within the company.
"People do not always know what they want to be." Deloitte is an attractive business for learning mobility and is capable of swinging between practices, but we also do business for geographers and mathematicians.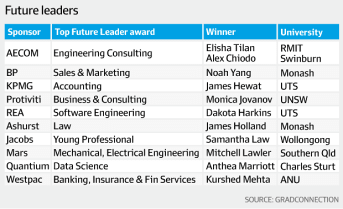 "We talk about the 100-year life. That means continuous learning and reinventing yourself."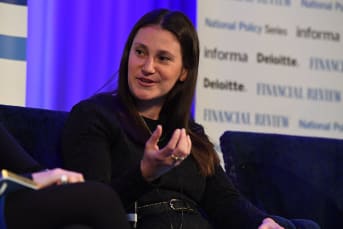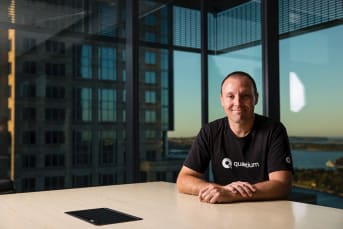 Source link