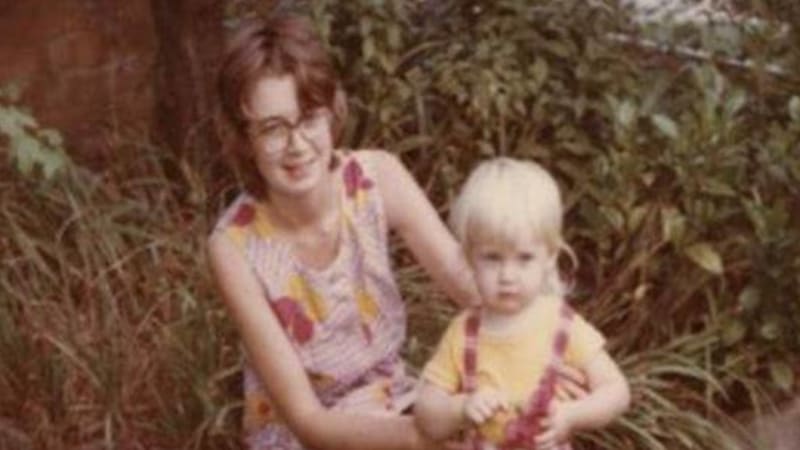 She was last seen leaving the family's Euroka Street home about 6pm on Saturday June 5, 1982. Her body has never been found.
The renewed investigation into Miss Bowie's disappearance and suspected murder is led by the State Crime Command's robbery and the serious crime squad under Strike Force Maluka.
Earlier this month, Detective Superintendent Daniel Doherty said the police would never give up on the investigation.
"Roxlyn Bowie was described as a quiet and shy woman, and a beloved daughter and mother," Detective Doherty said.
"From all accounts, Mrs Bowie was totally devoted to her two young children, which makes her disappearance very puzzling to those who knew her well."
During the investigation, counseling the coroner, Sergeant Paul Bush said Mrs Bowie had planned a party for her son's second birthday before she disappeared.
Her daughter Brenda, who was six at the time her mother disappeared, told her her mother was "most affectionate" and recalled baking cakes with her.
Roxlyn's husband John Bowie also spoke at the inquest, and was open about his own behavior including drinking and extramarital affairs. He also admitted to forging his wife's signature on a land transfer document in 1984.
Coroner Mary Jerram said she "put very little weight" on some of his evidence, but letters to her husband and parents announcing her intention to leave remained a "stumbling block".
with The Daily Liberal, The Newcastle Herald
Source link