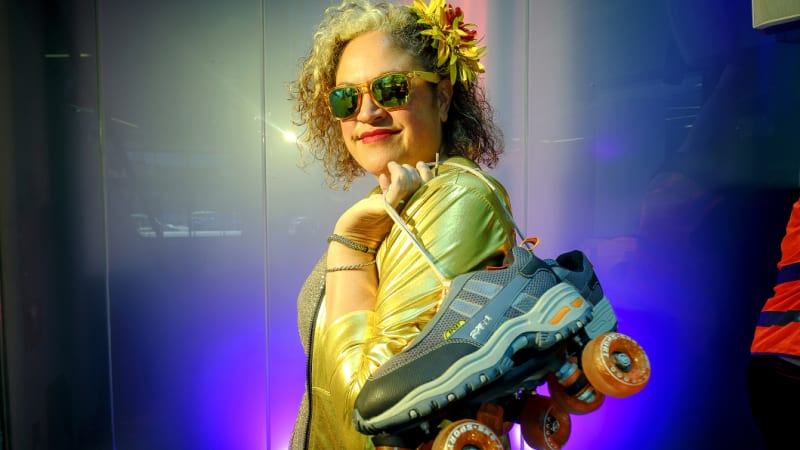 Permed and bel-bottoms hair may not be fashionable anymore, but 70s disco and roller skates will make a comeback for Melbourne Girls Week's Bad Disco x Roller Jam.
Named after the song Donna Summer 1979 song-topping Bad Girls, Bad Girls Disco x Roller Clock will be the night for people to relive their dancing days, or maybe even find fun disco sounds for the first time.
"I am always interested in bass, drums," said Melbourne singer Kylie Auldist who will be performing live with Australian stars Renee Geyer and Chelsea Wilson at an underground disco Tuesday night, all of the actions taking place at the Australian Center for Moving Pictures.
"It's very funky and very, very sexy," said Auldist. "It's nice to see the disco come back again and I'm really looking forward to playing and seeing if I can still play roller skates."
Source link