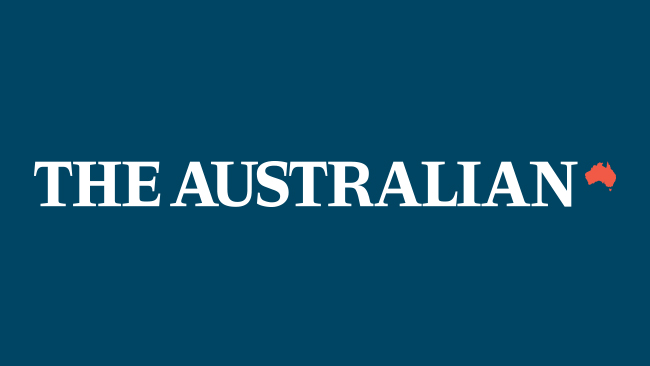 A group of young and talented school children have used Minecraft and MS Paint to help tell local Dreamtime stories through augmented reality.
Microsoft said it wanted to expand the project nationwide after Sydney elementary school students met with local Dharawal elders and changed Dreamtime's story of animals and humans into educational tools.
Students use various applications including Minecraft to create learning cards and augmented reality software that can be used to teach other students.
Augmented reality superimposes computer-generated images on real-world objects and is used in Snapchat.
"One of the most important lessons for us is that this is only through collaboration between industry and the government and then schools that we really start to see the impact," Microsoft Australia managing director Steven Worrall told AAP.
The program involving 20 students from five southwest Sydney schools is supported by the NSW education department and Indigital start-up, which uses a mixture and augmented reality to translate and preserve ancient culture.
Indigital was founded by indigenous Mikaela Jade women in Kakadu – a story that is too rare in the male-dominated information and communication technology industry in Australia.
Mr Worrall said the school project went several ways to help find new pathways for more people – especially women and girls – into the technology space.
"(This) is also to ensure we have more indigenous people, disabled people, and people in regional centers working in the IT field," he said.
He said the project also revived Microsoft's reconciliation action plan, which seeks to empower indigenous youth with technological skills and enable indigenous innovation.
Source link