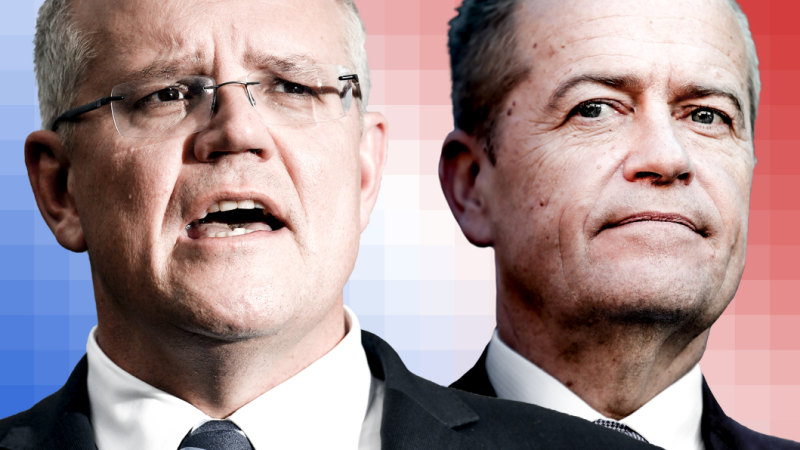 The signs were also observed in Cisholm (see 12.07), which is another place with a large Chinese population.
Mr. Yeats also claims he was "harassed" by two "disgusting" liberal officials who follow him from the cabin to the booth.
"Every other country is honest," he said. "Only this liberal has descended this negative path."
Mr. Yates said his Greens and Labor campaign had chosen to try to claim Mr Frydenberg's valuable scalp, united by his commitment to doing more to tackle climate change.
While there was no sausage for democracy in North Balinese School when Mr. Yeats was there today, the Independent said he had started his day with a smile at the Kyu Elementary School: onion, no sauce.
"I save the sauce for later," he said.
[Check out the full article]
Source link