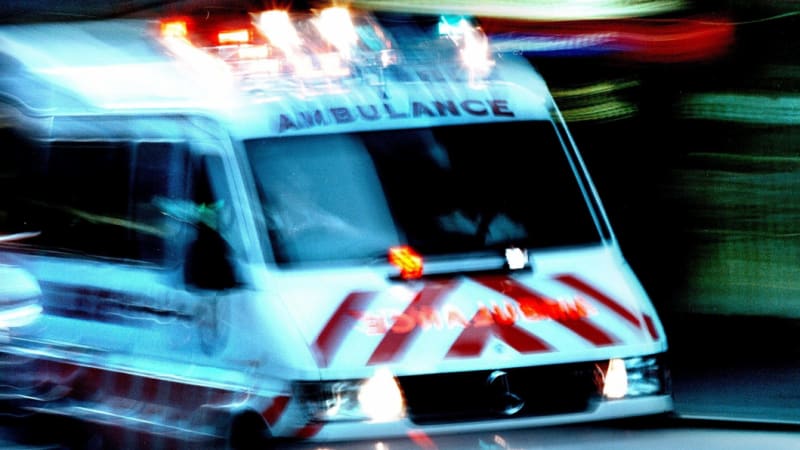 A toddler died after being hit by a car park in the park on the southwest coast of NSW.
A 17-month-old girl was hit by a vehicle and died in the spot of Lake Conjoole just after the morning at 15.40.
The driver, a 30-year-old man, was taken to Milton Hospital for a mandatory blood and urine test.
A report on the investigator will be prepared, police say.
AAP
Source link