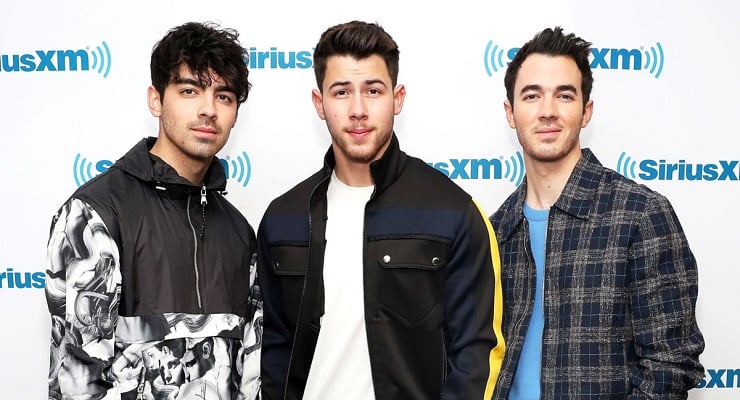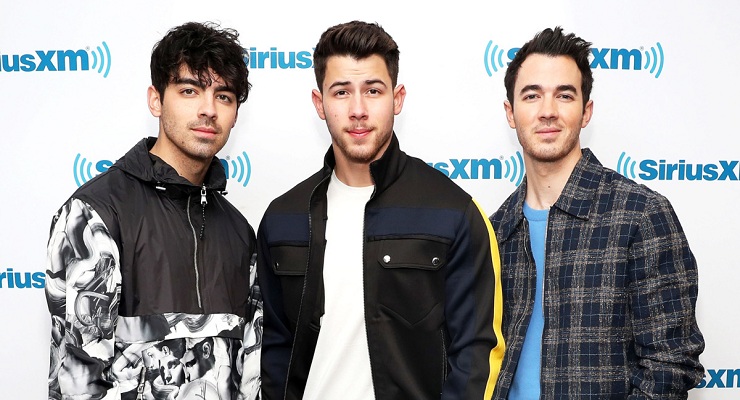 The most popular three brothers in the world, Nick, Kevin and Joe Jonas, set up the band Jonas brothers. Lines, Venus and Trying Times's last album was released in 2009. Four years later, in 2013, Jonas Brothers were broken down.
The good news for the fans of three American pop singers this year, the song "Sakar" was rewritten with one song, The Jonas Brothers, a broken group six years ago. Not only that, after nine years, their new album "Happyines Begins" will be released on June 7th.
Jonas Brothers member Kevin Jonas has recently written on Twitter for his new album: "We have not worked together for a long time, I went back and got my own album." Earlier in March, the Sakar single was released. The song was headlined on the Billboard Hot 100 list.
DhakaTimes / April 25 / AH