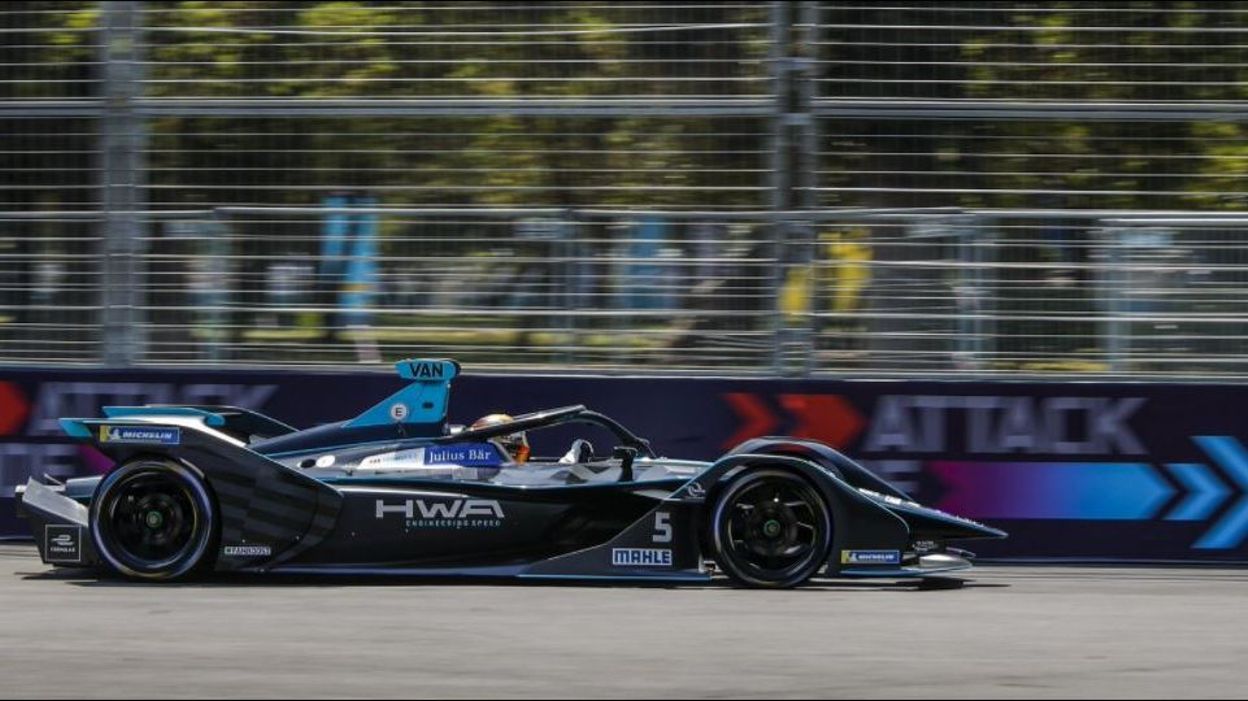 Stoffel Vandoorne will start from 5th place in ePrix de Santiago, the third Formula F season. For the helm of his HWA, the Belgian pilot finished fifth in the Super Pole in the Chilean capital Saturday. However, he will start in 6th place on the net after a penalty.
The Brazilian Lucas di Grassi (Audi) took first place and scored three points in the championship. But he was disqualified by giving up Sebastian Buemi's pole and starting last. Despite his punishment, Vandoorne retains 5th place on the net.
Qualified for Superpol, the final qualifying phase for the six best drivers, Stowwave Vandouren failed to score at 0.945 di Grassi. Jerome of Ambrose, the leader of the championship and the winner of Marrakech two weeks ago, had to settle for the 21st and 25th place. He will try to catch up in the race.
The race will be held at 20hrs this Saturday, and will be followed by a live video of RTBF.be/sport and Auvio.