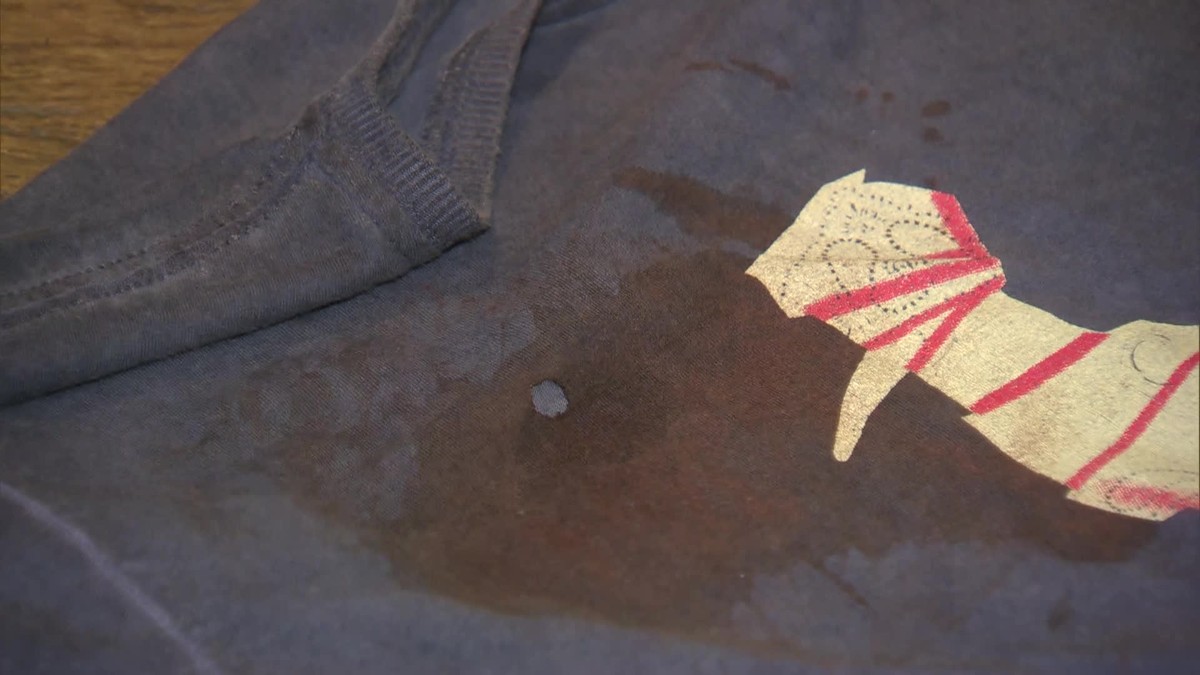 [ad_1]
Student Gabriel Pereira Alves, killed at age 18 with a homeless bullet in the chest, was buried Sunday (11) in Rio. The ceremony is scheduled for 3:30 pm. He was in high school and was at the bus stop when he was hit on the way to school.
Gabriel was on Conde de Bonfim Street and was waiting for transport and had a shot in Moro to Borrell, a few meters away, both in Tijuca, North Zone. He was a student at Herbert de Susa State College and was in his third year of high school.
Dead on his father's birthday
According to family friends, the young man's father had a birthday on Friday (9) and said he won his son's death as a gift.
At 11:50 p.m., residents blocked the two-way Conde de Bonfim Street, near Paul Underground, in protest of the young man's death.
Earlier, there was another attempt to protest the road, but residents were suppressed by local police.
The Where Have Shooting app alerted community shootings around 7:20 in the morning. Through social networks, residents of Moro do Borel and Tijuca also reported intense collisions and the presence of a helicopter in the region.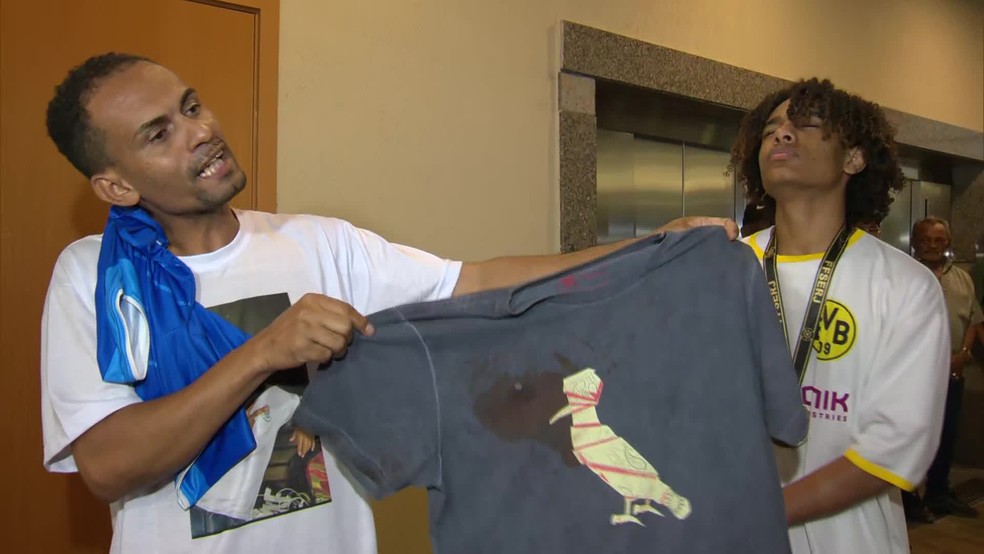 Gabriel Killed at Bus Stop on School Road – Photo: Play / TV Globo
[ad_2]
Source link