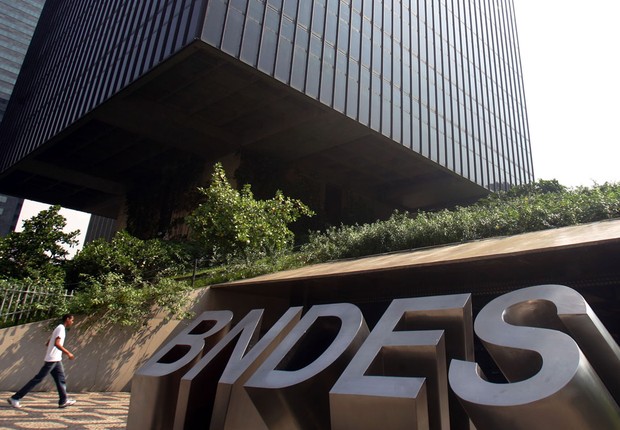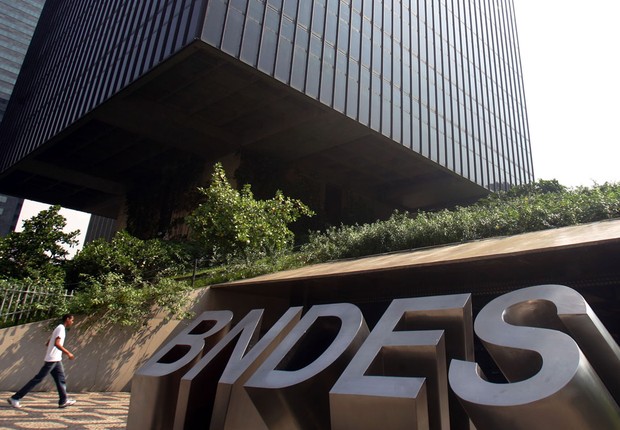 BNDES (National Bank for Economic and Social Development) promises that 2019 new things will shake Rio's entrepreneurial ecosystem. The bank intends to open first innovation center in Rio de Janeiro next year. In space, BNDES wants to bring together startups, big companies, universities and investors. Investment in the initiative was not revealed.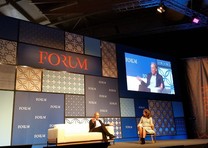 learn more
To get an idea from paper, the bank plans to hire companies that will be responsible not only for getting physical space – around 10,000 square meters – but also for managing communication and community centers.
In early December, banks must announce project requirements, to begin accepting proposals from stakeholders. The deadline is expected to end in February and the hub will open in November.
One of the first room occupants was a startup that participated in the second edition of BNDES Startups Development Garage. With the aim of supporting new innovative businesses, this project began this year and is still in the middle of the first edition, budgeted for R $ 5 million.
After choosing Wayra and Liga Ventures partner accelerators, BNDES starts now to choose startups that will receive assistance, and help to connect with investors and prospective clients.
The hope is that the decree with the rules of the selection process also comes out in December. "This program works almost like a financial innovation laboratory for BNDES. From what we see, we not only can improve our products, but also create new ones," said Bruno Rodrigues, member of the BNDES Garagem team, at the 2018 Web Summit. "This initiative it is also important from a cultural point of view, to bring an active mentality to the bank. There are impacts in several regions. This is an impetus for innovation. "
Startups can participate in very early stages, in the manufacturing module, as already established, with products launched on the market and for growth, in the acceleration module (maximum allowable billing is R $ 16 million).
This program offers in this first edition 30 vacancies for each category. Priorities will be given to the fields of education, health, safety, financial services, creative economy and the environment. Those selected will work at the WeWork unit in Rio de Janeiro.
Source link