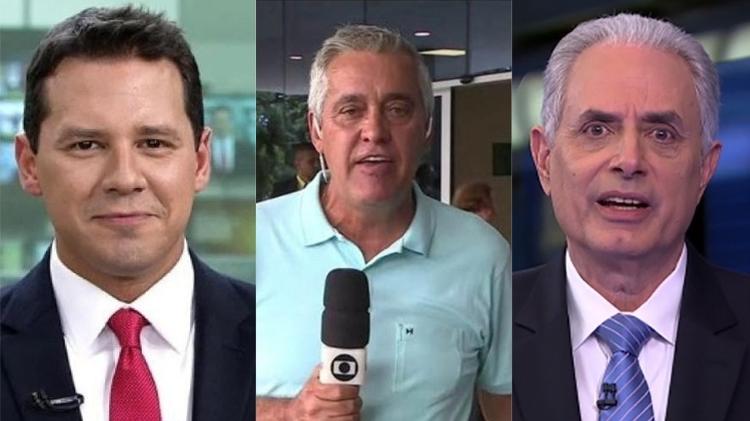 [ad_1]
William Wack
William Waak was sacked by General Da Globo in November 2017 after a download video of the journalist's racist backstory, which was also seen as affecting the principles of the broadcaster.
"It is globally opposed to racism in all its forms and manifestations. No circumstance can be mitigating. With that in mind, Globo is removing presenter William Wack from his duties as a result of the video, which is now being circulated on the Internet, until the situation is clear, "the station said in a statement.
The following month, Globo released a statement signed by Ali Kamel and William, informing the journalist of his resignation after 21 years at the station.
"TV Globo and the journalist have decided that the best course of action is to end the consensual termination of their service agreement," the excerpt says.
In June of this year, Waack was announced as the new CNN Brazil contractor and will run the daily program.
[ad_2]
Source link