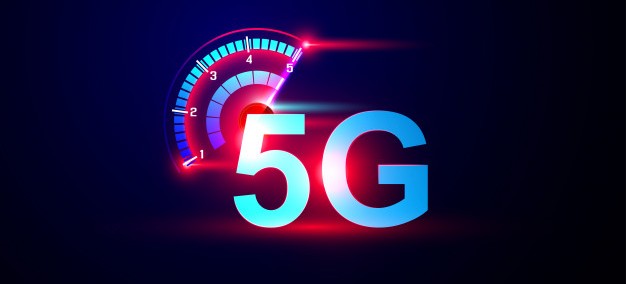 TIM operator announced today at the Telebrasil panel 2019 that Brazil is launching its tests for the future deployment of the 5G network in Brazil using the 3.5GHz antenna base.
Initially, the tests will take place in Florianopolis (South Carolina), with further expansion to the cities of Campina Grande (PB) and Santa Rita to Sapuca (MG), which show interest in proposing new technology, to provide consumers until 2021
In Florianopolis, the aim is to develop a 5G Reference Center focused on products and services to promote technology and new business models. The operator wants to accelerate application deployment in Smart Cities, Smart Agriculture, Industry 4.0, Entertainment, Health, Autonomous Cars, and Virtual Reality. For the operation in Florianopolis, TIM has a partnership with the CERTI and Huawei Foundation.
"In partnership with the CERTI Foundation, we are contributing to the transformation of Santa Catarina into a" laboratory city "of 5G and its applications, from the promotion of new technologies to the arrival of the fifth-generation network in the country. We will generate new businesses in the cities that will receive the projects, stimulating the development of the country against the rest of the world, "Leonardo Capdeville, CTIO of TIM Brazil.
In Santa Rita do Sapucaí (MG), the confirmed partners are Ericsson and the National Telecommunications Institute (INATEL), with the implementation of intelligent solutions for lighting, safety and tracking of vehicles included in the context of the Internet of Things. According to the operator, it will be possible to connect the pillars of the city with wide coverage of the municipality as an entrance to the security camera installation and others.
According to Pietro Labriola, Chief Executive Officer of TIM Brasil, the operator wants to be a pioneer in the country, repeating the success story with the implementation of the 4G network, offering solutions aimed at improving customer life and technological development in the country.
"TIM wants to be a pioneer and leader in 5G, both in Brazil and Italy Our goal is to repeat the path of success and protagonism of 4G and to generate new solutions that improve the lives of our customers and stimulate technological development in the country In this scenario, we see some stimulating elements, such as the design of a non-collection auction that benefits investment and simplification of antenna and fiber installation procedures for Brazil's competitiveness and growth "
With this, the operator is preparing to explore the potential of the new technology, and it is also possible to analyze the extent to which it is possible to replace the fixed fiber optic with 5G, which could facilitate the expansion of the availability of the high-speed connection. In the whole country.
Source link