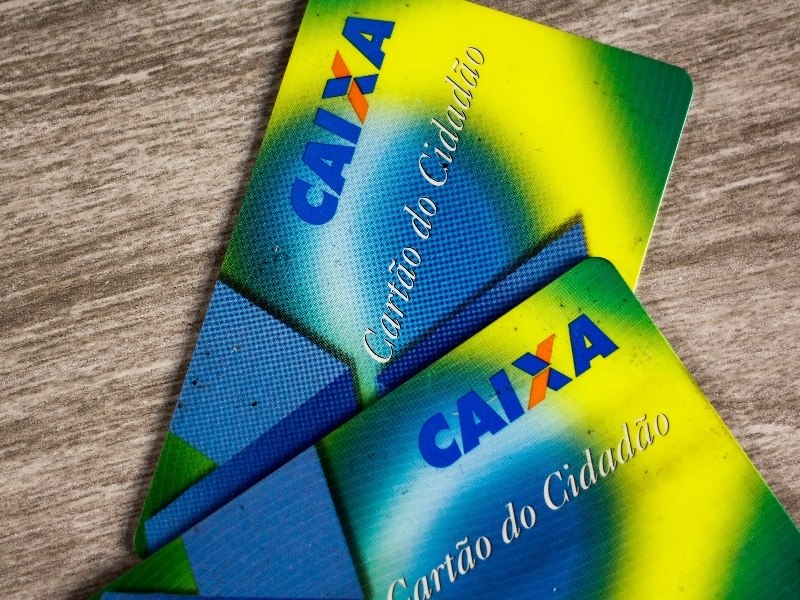 Workers born in November (PIS) or with final benefits 4 (Pasep) are entitled to a salary bonus

PIS / Pasep
O salary bonus withdrawal available from this Tuesday (20) for workers born in November in the case of PIS and for those who have the final benefit 4, at Pasep.
The PIS (Social Integration Program) is intended for employees of private networks and managed by Caixa Econômica Federal. For those born in November, R $ 1.3 billion is available for 1.79 million workers. Pasep is intended for civil servants and is managed by Banco do Brasil.
The money to be received varies from R $ 80 to R $ 954, according to work time throughout 2017.
Workers with PIS can check whether they have any The Caixa Econômica Federal websitewhile those who have Pasep can check in the site of Banco do Brasil.
Professionals with active accounts in Caixa with a balance above R $ 1 will receive automatic credit in advance.
Throughout the calendar, Caixa provides R $ 16.3 billion to 22.3 million beneficiaries. Payments begin in July, with those born that month. The resources of all beneficiaries will be available until 28 June 2019.
The salary bonus is a guarantee of benefits for workers registered at PIS Fund / Pasep (R $ 1,908, in 2018) during the base year, which works for at least 30 days in that period and has data that is informed by the employer in RAIS (Annual Ratio) of Social Information).
See benefit withdrawal schedule:
Source link