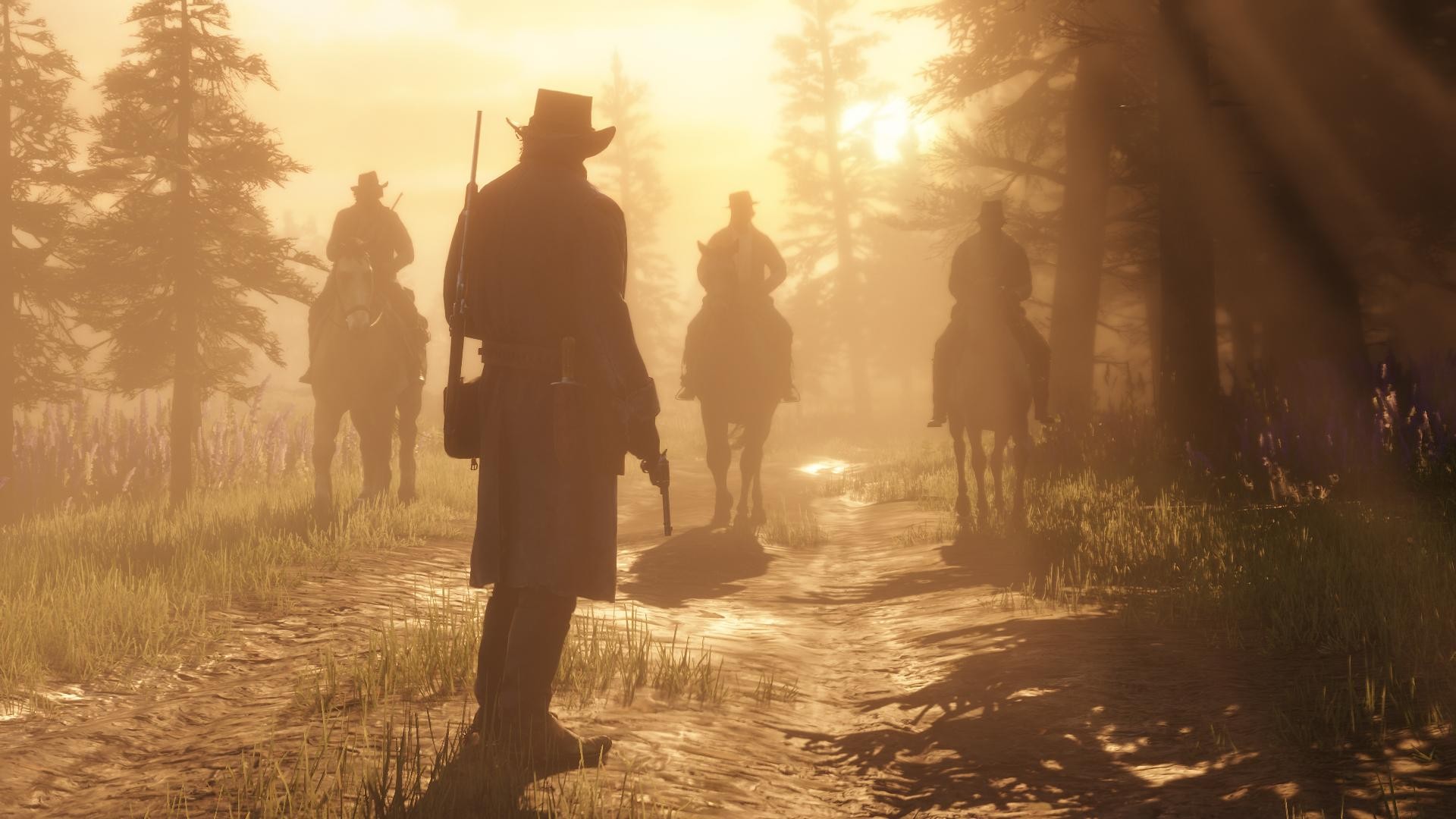 Critically acclaimed after releasing Red Dead Redemption 2, the HDR of the game finally received, through an update, some adjustments that make it "legitimate", although some players are still not perfect.
Previously, the function allowed simply adjusting its intensity by only increasing or decreasing the brightness. Now the player has even specific filters such as "Cinematic" and "Game", with improved light and shadow controls as well as white and black, the two HDR's defining colors.
However, applying one of these filters prohibits other menu options and "pre-sets" the image without necessarily giving full control to the player.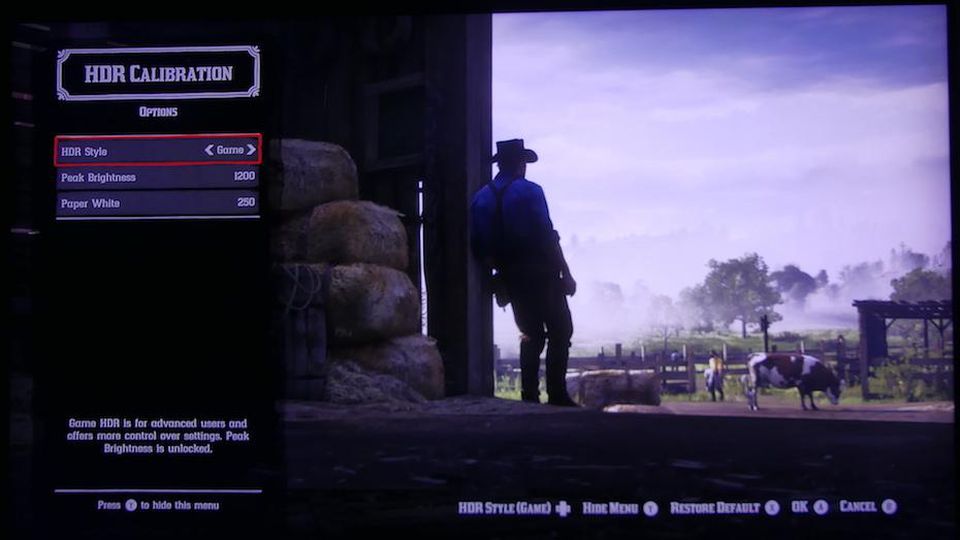 Play / Forbes
Complaints decrease but there is still a taste of what can be improved. It remains to be hoped that Rockstar will continue to make improvements that will enhance the appeal, as it was a massive complaint from fans at the launch of Red Dead Redemption 2, to which Rockstar responded by addressing the problem and promising corrections.
Red Dead Redemption 2 is available for PS4 and Xbox One.