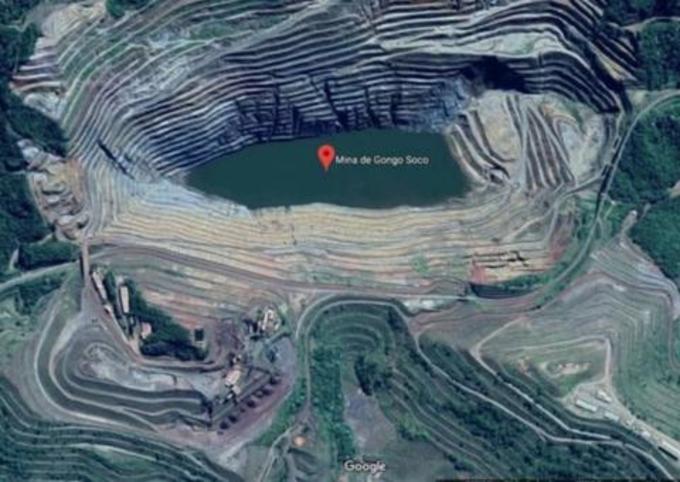 The National Committee for the Protection of Territories Against Mining published a note Friday (17) that residents of Barão de Cocais (MG) are "panicked" for lack of information on the risks of breaking the dam. Sul Superior Mining, from the Gongo Soco mine, run by the mining company Vale: "The last 48 hours have been terror in the Barão de Cocais area." The lack of detailed concrete information and security suggestions has left the population in panic, according to the ministry of mining. may occur between 19 and 25 May.
According to the statement, the fear of the population is that the rupture of the embankment causes a seismic impact and triggers the collapse of the southern upper dam of the Gongo Soco complex in Barão de Cocais. "Since dams have been put to worry, Valet says he constantly monitors the risky conditions of his complexes. After the disintegration of the I dam, it was widely said that the dams did not disintegrate from one hour to the next, but that they showed signs of trouble, "the statement said.
"Given this situation, Vale should clarify why it was only to inform the authorities of the situation of the Gongo Soco mine when the slope is already moving at 4 centimeters a day and when there is nothing to be done to avoid slipping and therefore creates a disproportionate danger of liquefaction of the South Gorna dam, "the Committee added.
Yesterday, the Prosecutor's Office of Minas Gerais (MPMG) has recommended that Vale's mining company immediately adopt a series of measures to explain to the Barão de Cocais population the risks of dam destruction.
The tear risk information is derived from MPMG by a miner who describes in a document "deformation at the northern slope of Cava de Gongo Soco, at the Gongo Soco mine in Barão de Cocais, which can cause tearing, generating vibrations capable of causing liquefaction of the Upper South Dam, which leads to the break-up of the structure and, consequently, to the immeasurable social and human damage of the region. "
The National Committee for the Protection of Territories in the Field of Mines is a network of more than 110 organizations, including social movements, trade unions, research groups, churches, local movements, kilomodal organizations, associations of fishermen and various river communities and traditional peoples. ,