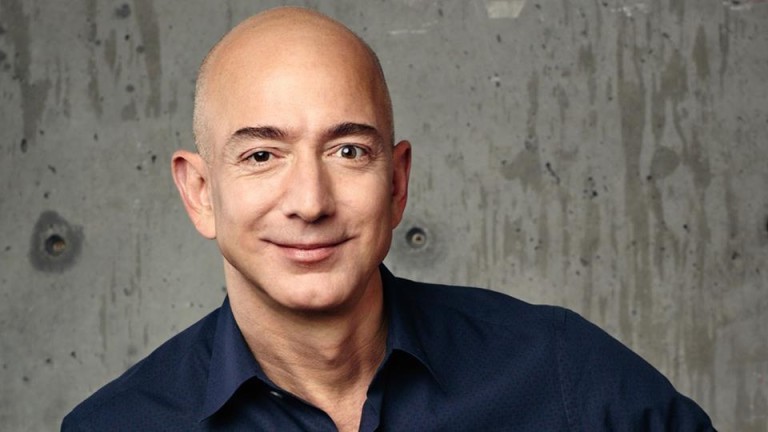 The richest man in the world, Jeff Bezos may have to pay $ 4.1 billion in wealth tax if US Senator Elizabeth Warren's proposal is adopted.
The charge she proposed affects the richest Americans. Bezos and the other 174 super richs ranked in the Bloomberg Billionaire Index will owe a total of $ 61 billion to the US Treasury.
The debt of the creator of Amazon and other billionaires can increase or decrease, depending on how their wealth moves. Bezos currently holds a state of $ 137.1 billion.
Senator Warren, a Democrat from Massachusetts, plans to offer a 2% tax on asset holders from $ 50 million to $ 1 billion and 3% on all wealth over $ 1 billion, Washington Post reported.
The tax will bring 2.75 trillion. dollar in a decade of about 75,000 wealthy families, the newspaper quoted an economist advising Warren of the plan.
Nearly all of Bezos' wealth is linked to Amazon's shares, and a similar tax bill may make him sell some of it. He currently has $ 2.5 billion of cash and other liquid assets, according to a Bloomberg wealth index.
55-year-old Bezos can eventually share the tax burden with his wife, McKenzie. The couple announced earlier this month that they were preparing for a divorce that could divide the condition of Bezos by half.