Levski has sent a bid for defender Botev (Plovdiv) Christian Dimitrov. This acknowledged, before Canal 3, the sports director of the canaries Adalbert Zafirov. TOPSPORT the first one announced the interest of the "blue" to one of the most promising defenders in our country. He was wanted in the team by Slavisa Stojanovic.
"There is an offer, but at this stage I do not think Christian Dimitrov is for sale, he needs at least another 6 months in Botev, to gain confidence and if possible to play in the national team," Zafirov said.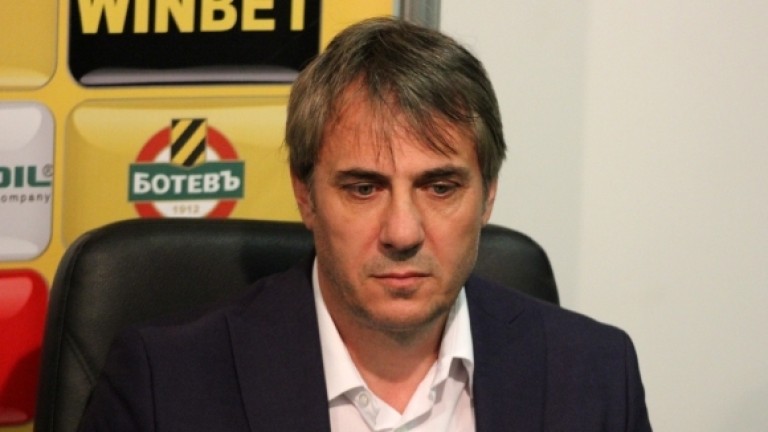 Source: Press Office of Botev (Plovdiv)
The boss of the canaries revealed that he has a great interest in the team star Todor Nedelev, but a specific offer for him in the club has not arrived.
"The queries were very, but a specific offer is not available for the moment, but its price is not exactly 4 million, but a little less," said Botev's sports director.