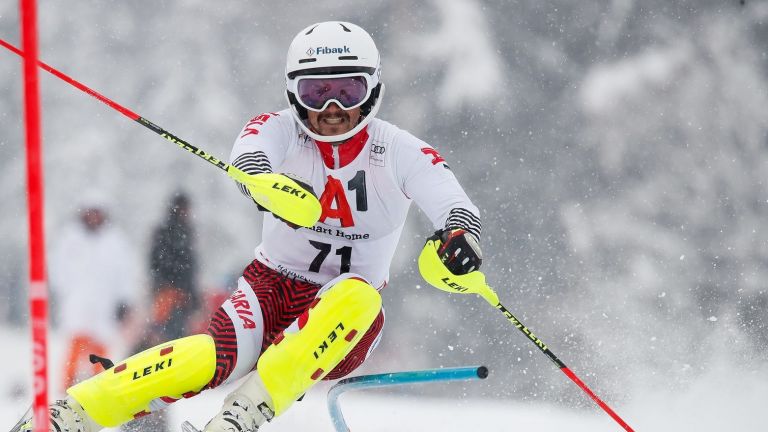 The native skier Albert Popov hardly managed to hide his excitement after the historic standings he achieved.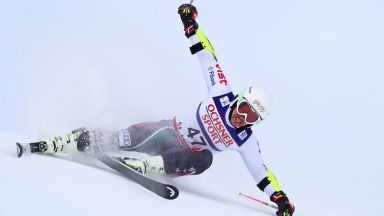 He entered the top 10 of the Kitzbühel slalom. Popov took the ninth position, which is the best performance of a Bulgarian from the time of Pavel Popangelov.
On the social networks, a video with the skiers comes out of the minutes after the end of the race, in which the excited 21-year-old skier says:
"Super day. Really great. The first run, fifth, I could not believe. I tried to stay focused. The second downhill I managed a bit with my head to do it, but despite all the top 10, I am very pleased. The emotion is great. I am very happy. Bulgarians can"