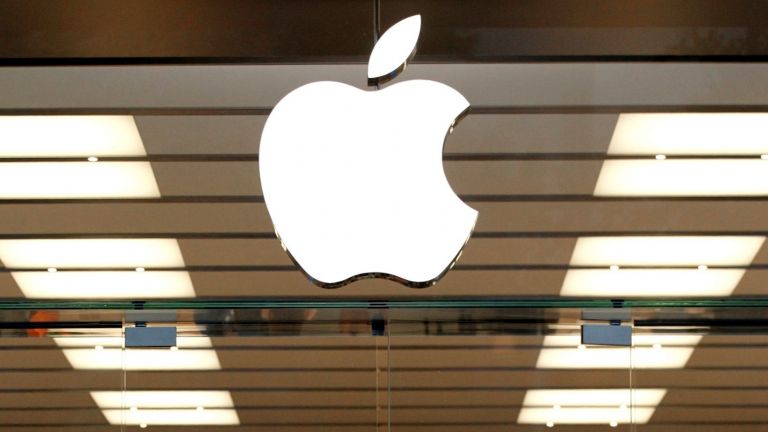 IPhone sales in China dropped significantly over the last quarter than overall smartphone sales on the Chinese market, leading to further loss of US technology giant Apple Inc. compared to a local competitor in the face of Huawei Technologies Co., the Wall Street Journal reported.
Apple's smartphone sales in China dropped 20% in the last three months of 2018 a year earlier, according to data from International Data Corp. (IDC). Last month, CEO of US technology company Tim Cook said there was a drop in iPhone sales in China in view of the slowdown in the world's second-largest economy.
This slowdown, as well as the global trend among smartphone owners, for ever less frequent renewal, contributed to a 9.7% drop in total smartphone sales in China in the past quarter. At the same time, however, Huawei's mobile phone shipments rose 23 percent, accounting for a 29 percent stake in this market, and confirming China's position as the country's strongest mobile phone vendor, according to International Data Corp. data.
"The high price of the iPhone X model in 2017 has led to a prolongation of the consumer switch cycle, while the new 2018 models do not have enough innovation to get consumers to buy them," he said, an IDC analyst in China. In contrast, Huawei has taken technological steps that have made its devices more competitive in the field of photography, games and business applications, he added.
According to IDC, global Huawei smartphone sales grew in the fourth quarter by as much as 44 percent, although the Chinese company has practically not sold phones in the United States. This in turn gives Huawei the third place in the world last year.
The successful sale of smartphones is one of the very rare good news for Huawei. In December, the Canadian authorities arrested the company's chief financial officer for allegations of circumvention of US sanctions against Iran. The Chinese giant is also struggling with separate American criminal charges that have stolen intellectual property from T-Mobile US Inc. although Huawei has denied all charges against him.
Meanwhile, the US continues to lobby among its allies to forbid their telecom operators to buy 5G network equipment from Huawei, the world's largest maker of components such as base stations, routers and switches.
Huawei also advanced with a series of high-end smartphones that helped the company out ahead of Apple. For example, the company is expected to present a folding 5G smartphone at the World Mobile Congress in Barcelona, ​​to be held between 25-28 February.