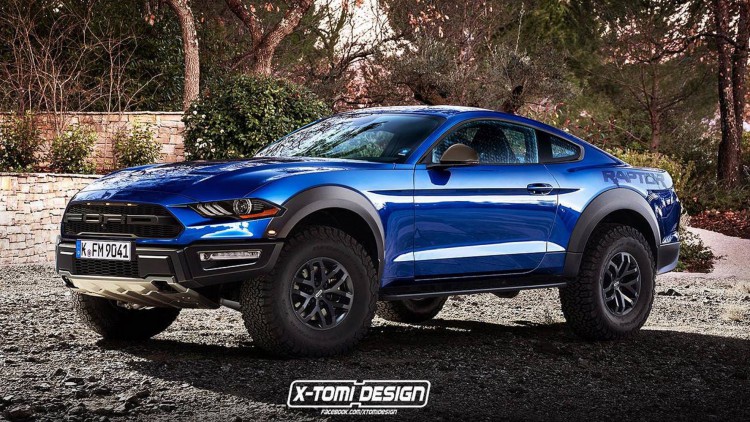 We will probably see this car before the end of 2019.
This suggests the Full Year Earnings Review and 2019 Outlook (PDF), which show "an entirely new electric crossover."
Last year, it was also clear that Ford would revive its legendary Mach 1. It seems it will not be used in its original form because it retains several varieties in the patent office.
Thus, most likely, the electric SUV in question will be named Mach E or Mach-E (with a dash between Mach and E). The retention of names was filed on November 26 this year.
As is known, however, name patenting does not always mean that they will be used for future serial products. It is possible, for example, Ford to further imply the model Mach-E, and the serial version still bears the name Mach 1.
Apart from this product, as the Mustang 6G site reports, Ford is considering a very curious opportunity. According to people on the site, Blue Oval will decide to release Mustang with four doors.
Such an idea was reported at a meeting with US brand dealers, and it is at a very early stage. If the model gets a green light for production, it has to face cars like Porsche Panamera.
To meet the standards of the German model, the vehicle will be powered by a turbocharged V8 engine and the possibility of a powerful hybrid system is not excluded.