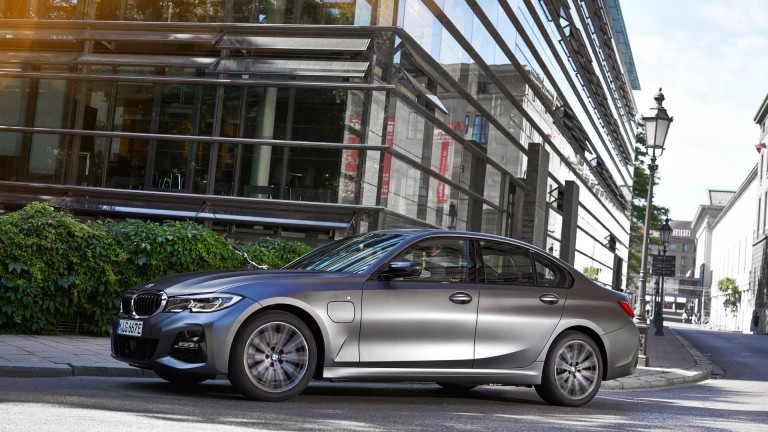 [ad_1]
New BMW CEO Oliver Zipze has asked company employees to "embrace change" and find innovative ways to help the manufacturer outpace its rival Mercedes-Benz at a time when demand for luxury cars is declining, Reuters reports .
Zipze approached the staff with an email the day after his predecessor left the post. BMW has lost ground to Mercedes-Benz over the past five years and now has to contend with manufacturers such as Tesla in the field of electric vehicles.
"Instead of blaming the current situation, conditions, political landscape or specific personalities, a positive mood will help us to take advantage of the opportunities that lie ahead," he says.
Cipse also points out that the company has managed to reduce the gap in sales and is now preparing new models that will help achieve the goal.
[ad_2]
Source link