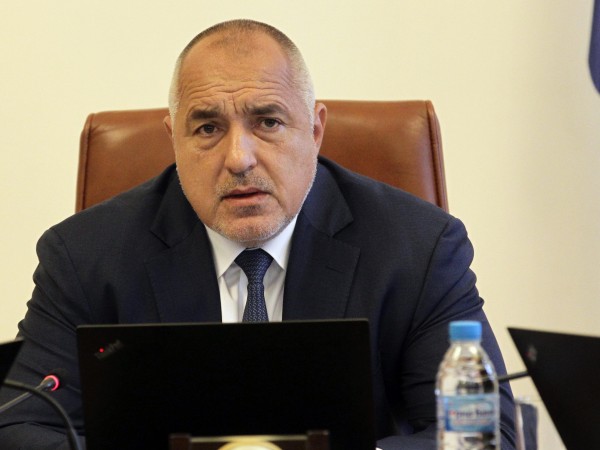 Prime Minister Boyko Borisov did not comment on the situation about Deputy Prime Minister Krassimir Karakachanov, who was involved in the Apartmentgate scandal because he was responsible for GERB alone.
Karakachanov will be subjected to property inspection after a signal in the prosecutor's office.
"Everywhere from GERB all resigned, the other parties responded," Borisov told journalists.
Asked that Minister of Tourism Nikolina Angelkova did not leave the post, he replied that until now "they have not stammered it".
"The GERB standard is this – if it is guilty, because it came and explained to me, it brought me all the documents.
He sent the journalists to Karakachanov, reminding him that he is also chairman of VMRO, who participates in the European Parliament.
"I do not give my colleagues an evaluation of the other parties, but all of GERB, deputy ministers, deputy ministers, leave the day," the chairman of GERB said.