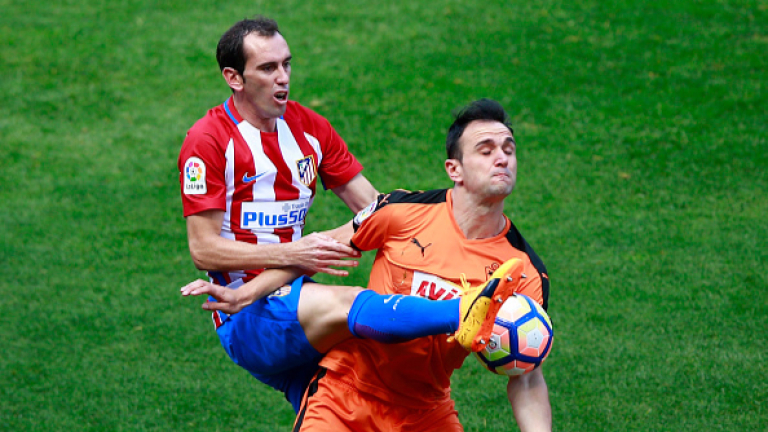 Atletico (Madrid) captain Diego Godin has reached an agreement with the Italian Inter and next season he will become a "neradzur" footballer, informs Sky Sports.
Rokin will still play the La Liga campaign but has not reached an agreement with club bosses to extend his contract. His contract with the "mats" expires at the end of the season.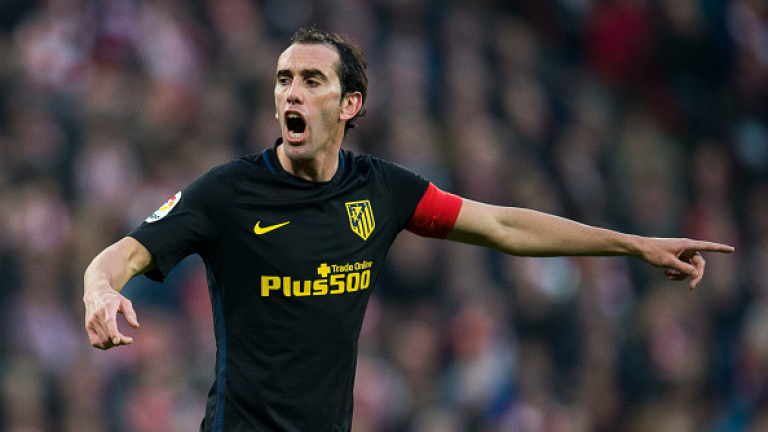 At Giuseppe Meazza, the defender will receive 4.5m euros per year, possibly even increasing, with certain achievements for the defender with the Inter team.
Rokin said he feels wonderful, although he is 33 years old in a few days.