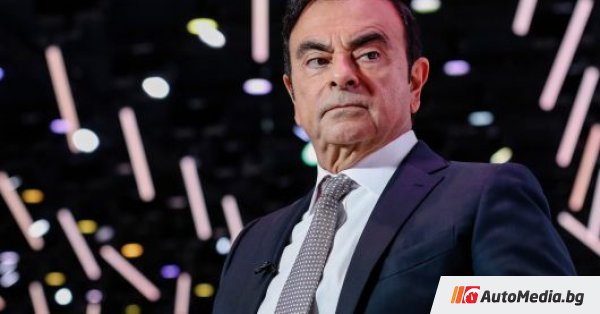 The former boss can leave with 28 million euros plus an annual pension of 800,000 euros
The French finance minister officially warned Renault that the company would not have to "pay too much" to the resigning former head of the company, Carlos Gon, who is in Tokyo's detention on November 19th and will be sued in Japan for financial machinations and income concealment. Last week, Renault appointed a new Chief Executive Officer and a new company president who hitherto occupied Gon, but the company is still not ready for the amount that the former head of division with the company should get.
"No one would approve if it turns out that Carlos Gon has received too much money from Renault," Bruno Le Mer told France Inter radio, adding that the subject was "sensitive" in view of the strips of "yellow vests" France has been shaking for months and is targeting low pay and inequality in society.
France is the largest shareholder in Renault with 15% of the voting shares and has two seats in the board of directors.
Gon resigned after serious pressure from the government to change him, though he continues to claim he is innocent.
According to analysts, Renault has to pay Gaon between 25 and 28 million euros when leaving and a pension of 800,000 euros per year is added.
Le Mère did not specify how much the amount the finance ministry would consider to be "acceptable" for the separation with Gon, but stressed that the state had managed to fight for a 2018 reduction in its salary by 30% compared to 2017. In 2017 Gon's salary in Renault was 7.4 million euros.