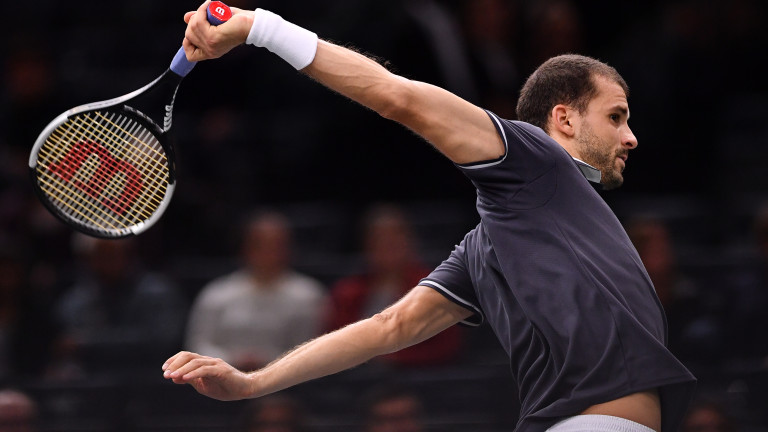 Grigor Dimitrov will start the new season of the ATP 250 tournament in Brisbane, Australia. In 2017, the current World No. 19 picked up the Cup in the prestigious race, which is one of the most important for Australian Open tennis players.
In 2019 the composition of the participants will be extremely authoritative. To date, Rafael Nadal, Andy Murray, Kay Nishikori, Jo-Wilfred Tonga, Alex de Minor, Kyle Edmund, John Milman and others have confirmed. In January, Dimitrov lost to semi-finals from winner Nick Kirios.
The competition started on December 30 and wonderfully the best Bulgarian tennis player came out on the court just after the new year 2019, in the early hours of January 1. The time difference between Sofia and Brisbane is 10 hours.
Rafael Nadal has not yet won the tournament. This year, Matadora dropped to quarter-final from Canadian Miloš Raonic. Only Grigor Dimitrov, Andy Murray and Nick Kirios are the only ones who have confirmed their participation.