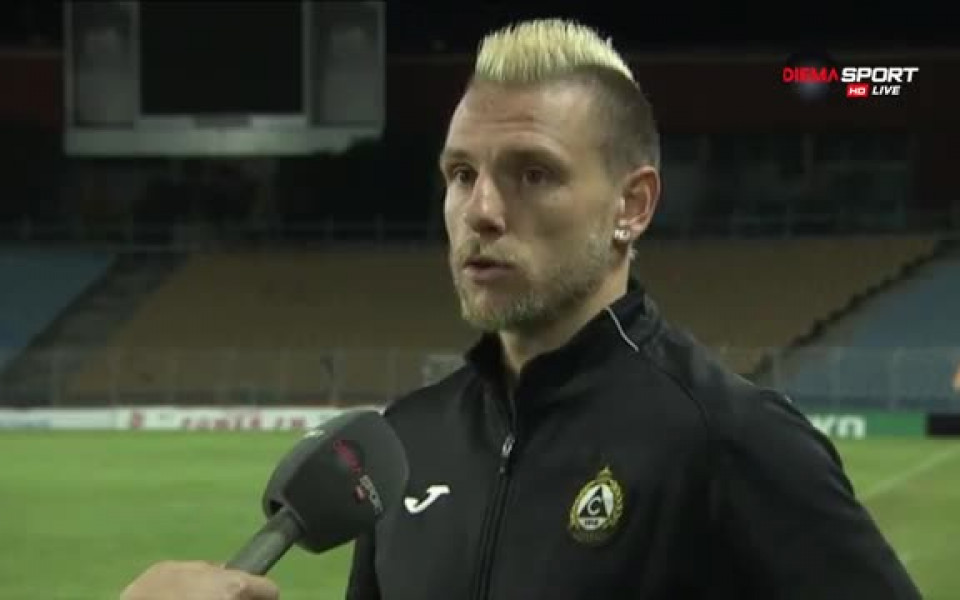 Bulgarian national Nikolay Dimitrov gave a very interesting interview to the Russian edition of "Chimpionat", in which he talked about his impressions of life in Russia as a player of the Ural Ekaterinburg.
"My mother-in-law worked in Russia as a tourist guide, so I have heard that the Ural has a border between Europe and Asia, but I do not care, I do not like tourism, but relatives come around, walk around looking at churches. I flew for nine hours and I was still in one country By the way, I visited the Yeltsin Center There was an event and the whole team had to go In Bulgaria I heard about Yeltsin that he was president of Russia after the communist regime When I came to Russia , I learned that Yeltsin liked to drink, "said Hitcho.
He also talked about the beginning of his career when he spent a 2007 trial at Arsenal. Hitchhiker also revealed his meeting with Arsene Wenger then.
"During the meeting, Wenger asked me strange questions, and I thought he would ask me about playing situations, where I wanted to play, and he started to ask me philosophical questions:" What are the qualities I need to work the most? " I did not know what to answer, I looked at my manager, and I wondered what was going on. I was ashamed of this conversation. Was Wenger with his famous coat of arms? Yes, we've seen a restaurant and I remember that he came dressed up with him. It was obviously cold, "Dimitrov said.
Source link