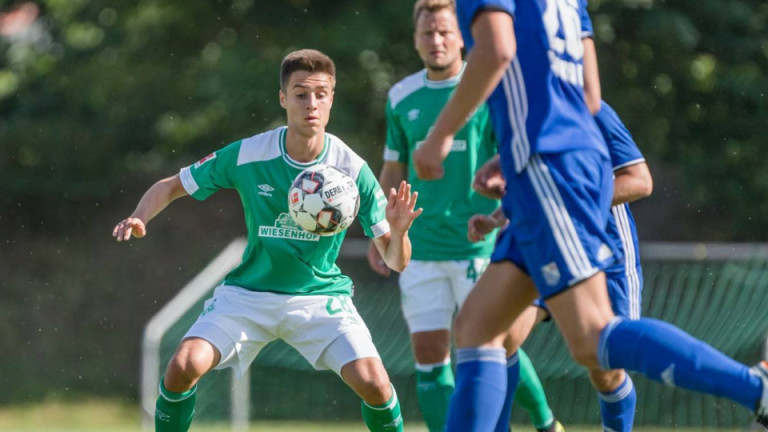 Ilia Gruev ended his trophy at the Werder football club in Bremen, 24 hours a day.
The opponents midfielder beat 4: 0 Borgfeld in the final of the Bremen Cup tournament. It was the last game for the season and in general for this Werder formation for coach Iliya Gruev's son.
In mid-April, the 19-year-old midfielder signed a first professional contract with the emblematic Bundesliga team. Gruev Jr. was part of the preparations for the Bundesliga in South Africa.
Iliya Gruev, senior, became assistant in the first team. By October last year the Bulgarian specialist was at the head of Duisburg.