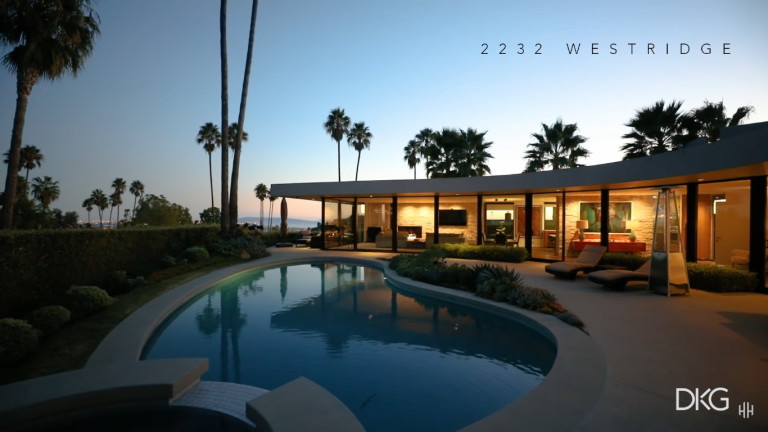 Ilane Musk, the billionaire behind Tesla and SpaceX, sold his house in Brentwood, California for $ 4.49 million, Forbes said.
The house, which spreads over 280 square meters, was bought by Musk and his ex-wife Tallula Riley in 2014 for $ 3.69 million. This is just one of several Musk homes in Los Angeles.
The apartment is in the shape of a boomerang, has four bedrooms and French windows. There are also a number of "smart" security gadgets, and the security system itself, curtains, speakers and lighting can be controlled by a cell phone.
There is also a saltwater pool in the backyard.