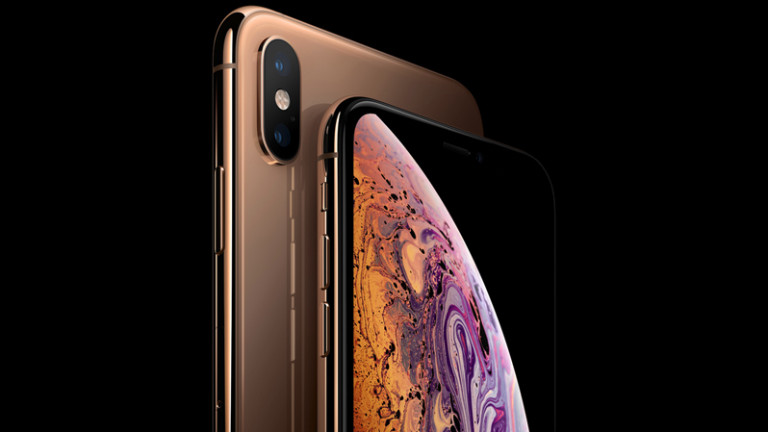 IPhone sales in China in the fourth quarter of 2018 fell 20 percent year-on-year, according to data from International Data Corp. Supplies of Apple devices have fallen far more than the market, writes The Wall Street Journal.
Last month, Chief Executive Officer Tim Cook accused the country's economic slowdown in declining sales. But Apple has another problem.
In the last three months of last year, smartphone shipments to the largest market in the world dropped 9.7 percent. However, because of its high price, Apple lost market share (from 12.9% to 11.5%) and is now the fourth-largest brand in the Sub-Empire Empire. At the same time, Huawei's sales are up 23%, giving the company 29% market share over the three months.
"The high price of iPhone X in 2017 extended delayed users' decision to upgrade their devices, and the new 2018 models did not provide enough innovation to get a buyer to buy them," said Si Wang, an analyst for IDC in China .
Although the Chinese company hardly exists in the United States, Huawei's global supply of models is up 44%. This places the company in third place in the world after Samsung and Apple.